The NDIS now funds sex therapy - should it cover sex workers too?
The Administrative Appeals Tribunal recently granted a woman with multiple sclerosis the right to have a sex therapist paid for under the National Disability Insurance Scheme (NDIS).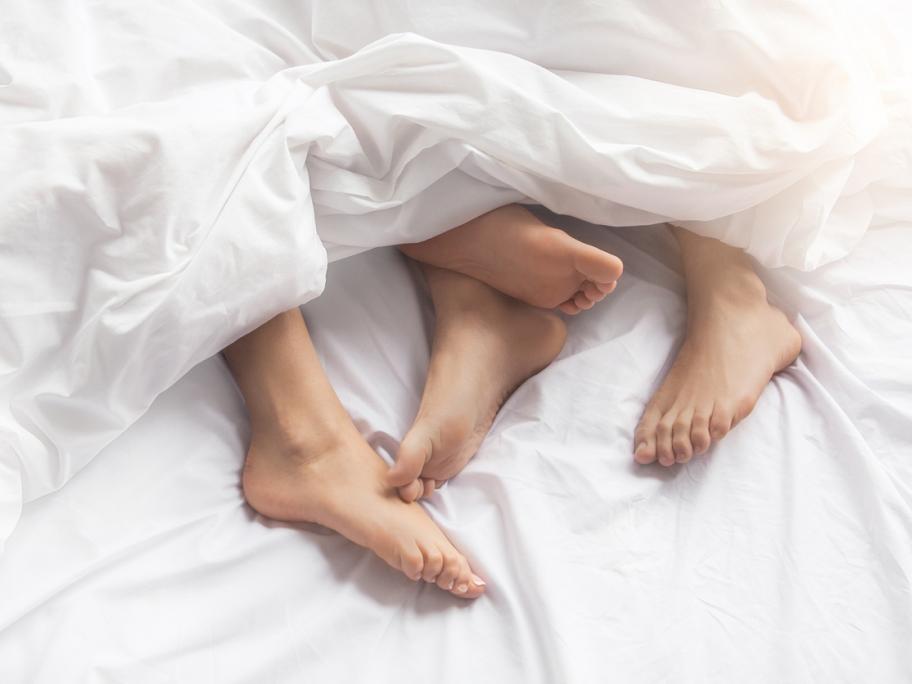 After her initial application for sex therapy to be covered under her NDIS package was rejected, she appealed the decision.
The tribunal ruled in the applicant's favour, arguing sex therapy is a "