No, prostate cancer is not 'overdiagnosed'
The debate about cancer prevention, especially prostate cancer, is so heavily loaded with damaging leading statements.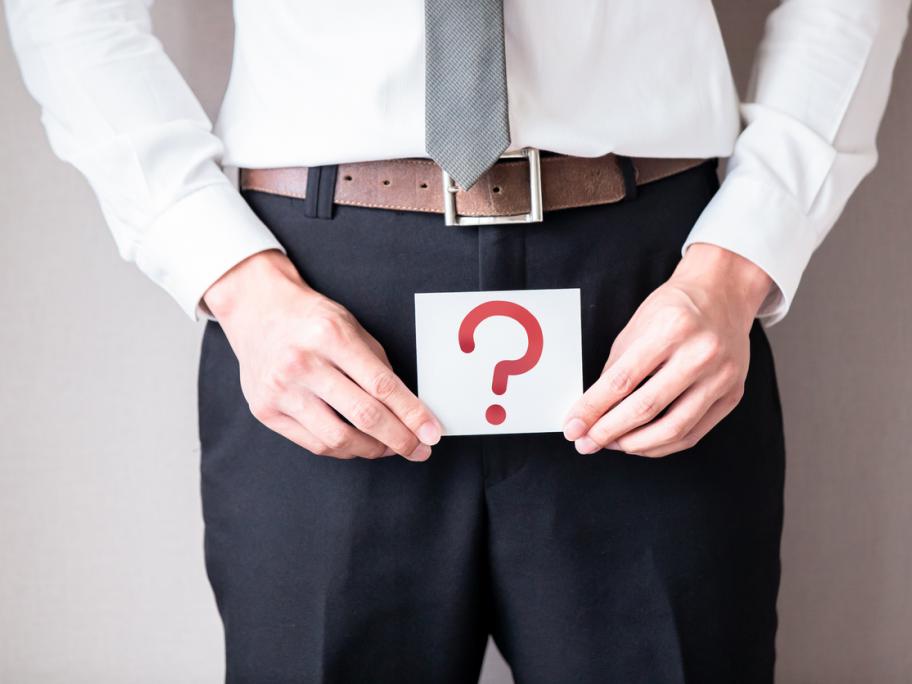 The reality is that prostate cancer cripples more men in Australia than any other disease, with the exception of heart disease.
It's a true epidemic yet during the course of my medical career, I have witnessed an unparalleled transformation in the diagnosis and treatment of the disease.
This has led to a 25% reduction in deaths despite an explosion in incidence.
I'm in the lucky (or otherwise) position