Nurse-led clinics: Are they a waste of time and money?
As a GP who spent the first three years post-fellowship working in urgent care centres, I find the ACT's plans to double its number of nurse-led clinics intriguing.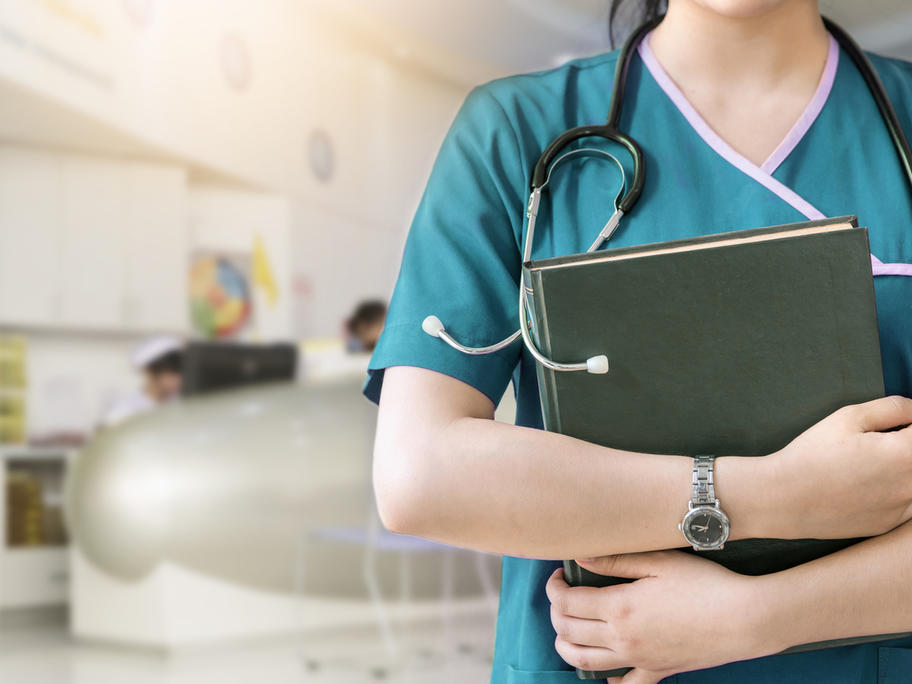 It has been sold by the ACT Government as a way to unburden Canberra's EDs from more trivial presentations.
However, as we all know, the seemingly innocuous presentation can sometimes have a more sinister root cause. Hence the reason we have doctors trained to deal with differential diagnoses.
I enjoyed my three years in the UK's urgent care sector. I still