Old lives matter – How the Federal Government has failed on aged care
The unmitigated tragedy which is coronavirus in aged care facilities in Victoria was inevitable.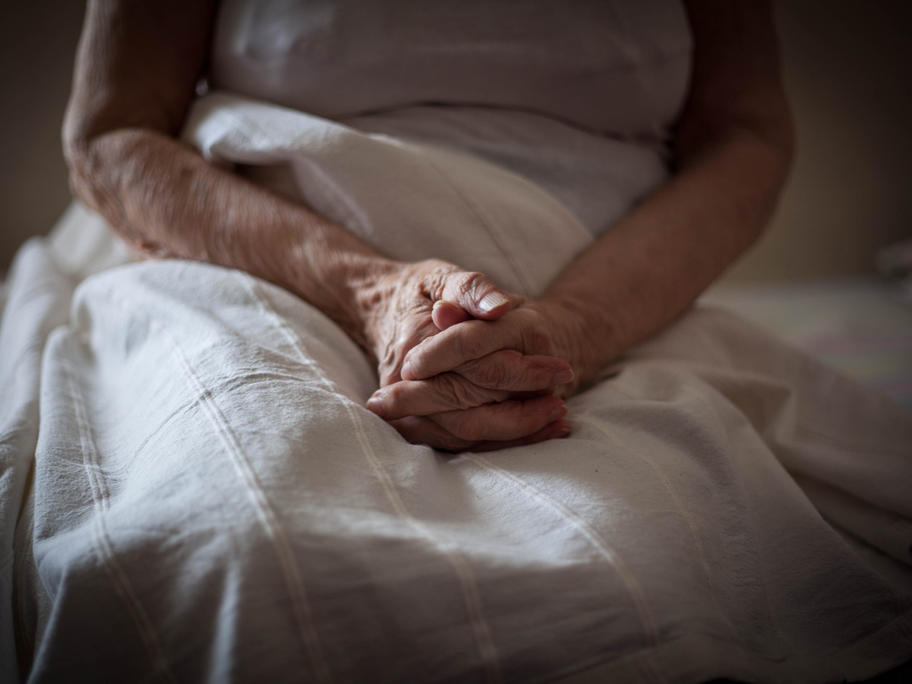 Not, as suggested by the Prime Minister Scott Morrison and the Minister for Aged Care and Senior Australians Senator Richard Colbeck, because of community transmission.
It was inevitable because of the government's failure in oversight and support of the sector.
That it should happen in Victoria was also predictable.
Three years ago, the Federal Department of Health's Communicable Disease Network of