One year on, is the NT's floor price for booze actually working?
Despite the grumbles about the nanny state, the introduction of a floor price for alcohol in the Northern Territory appeared to go down relatively easy, with the pollies passing with cross-party support.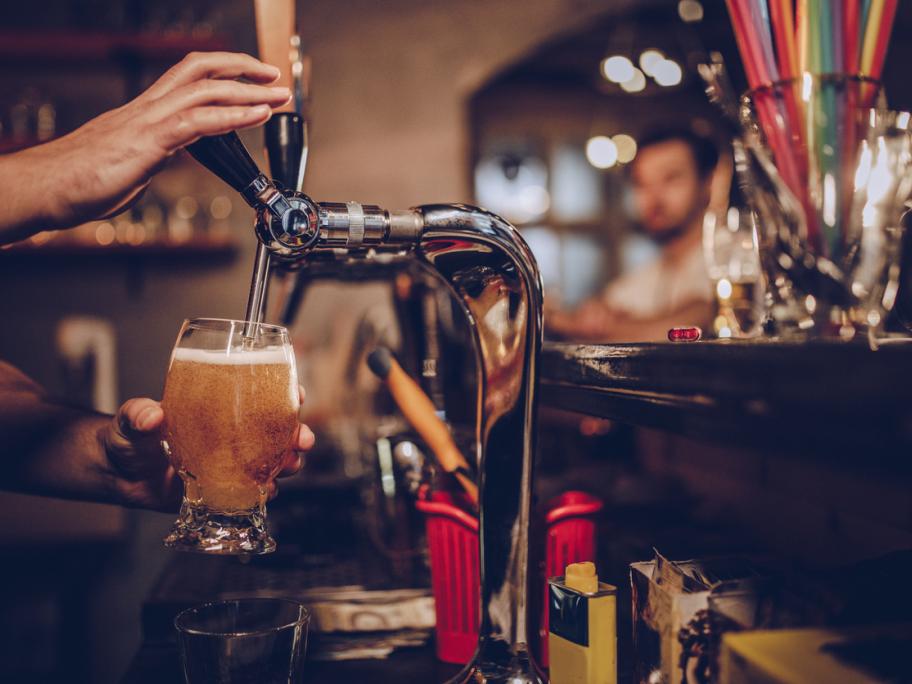 A landmark moment for public health in Australia, it has meant since October 2018 it is illegal to sell alcohol in the NT for less than $1.30 per standard drink.
Aboriginal groups, academics and doctors were among the many hoping the move would help "dam the rivers of grog" and reduce the Territory's alarming rates of alcohol misuse