Pharmacists prescribing antibiotics for UTIs: Here's what could go wrong
Last week the Queensland Government announced it was extending its trial of pharmacists prescribing antibiotics for uncomplicated UTIs.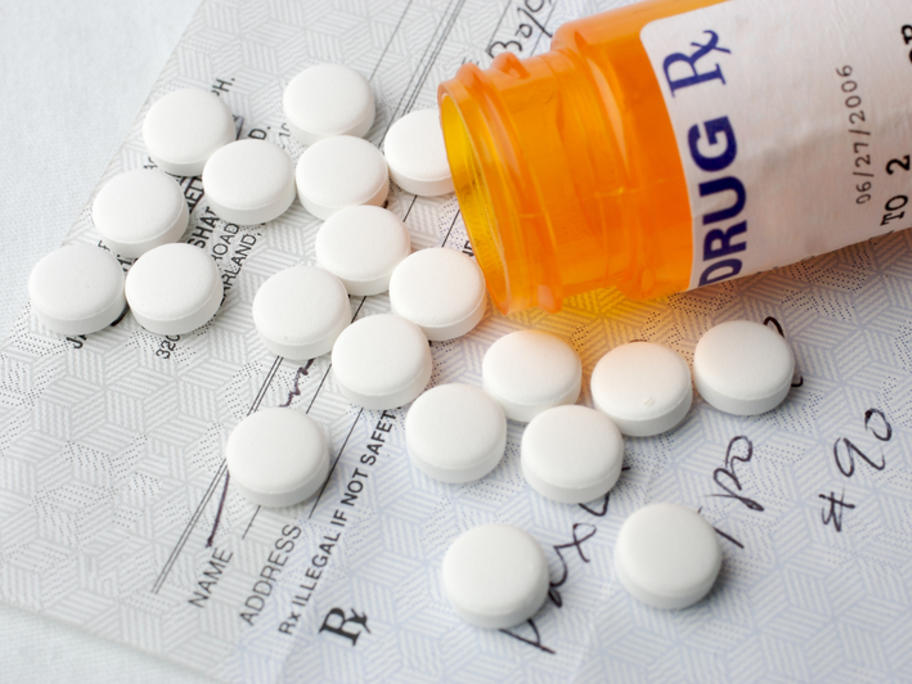 Without a reality check, the move could see prescribing becoming a permanent feature in the pharmacist's arsenal. 
But do pharmacists really know what they're letting themselves in for? 
The clinical