Placebo - what's being used in the coronavirus vax trial?
Some researchers conducting clinical trials on a COVID-19 vaccine have not revealed to the public what the placebo contains, but they should.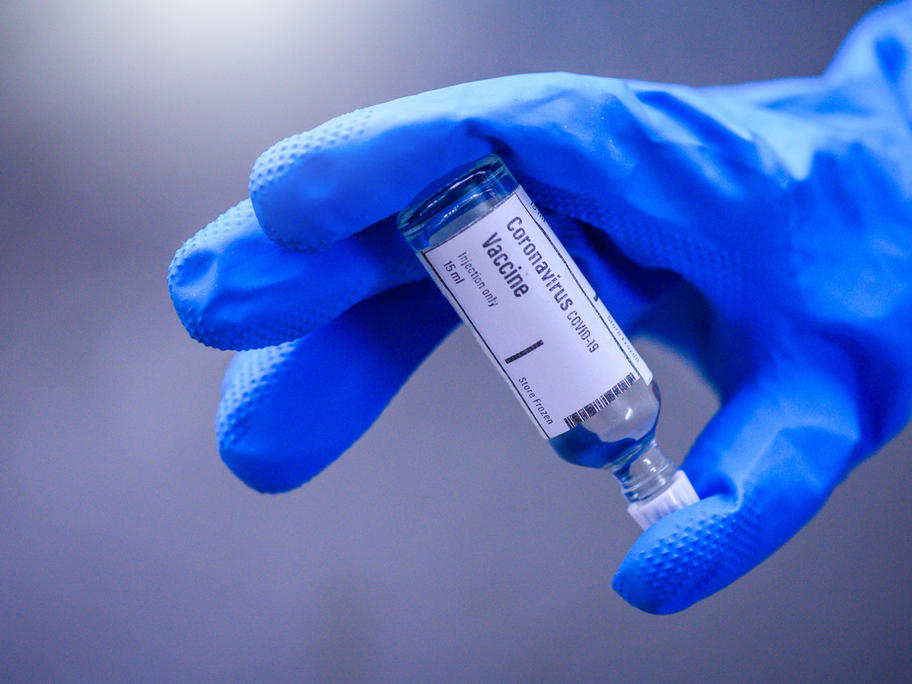 This is because the placebo ingredients influence how effective or harmful the active treatment, with which the placebo is compared, appears.
Our new guideline published in PLOS Medicine remedies this problem by providing a template for reporting