Poems as medicine - more effective than doctors may think
My daughter sent me a wonderful present. It is a book by William Sieghart called The Poetry Pharmacy: Tried-and-True Prescriptions for the Heart, Mind and Soul.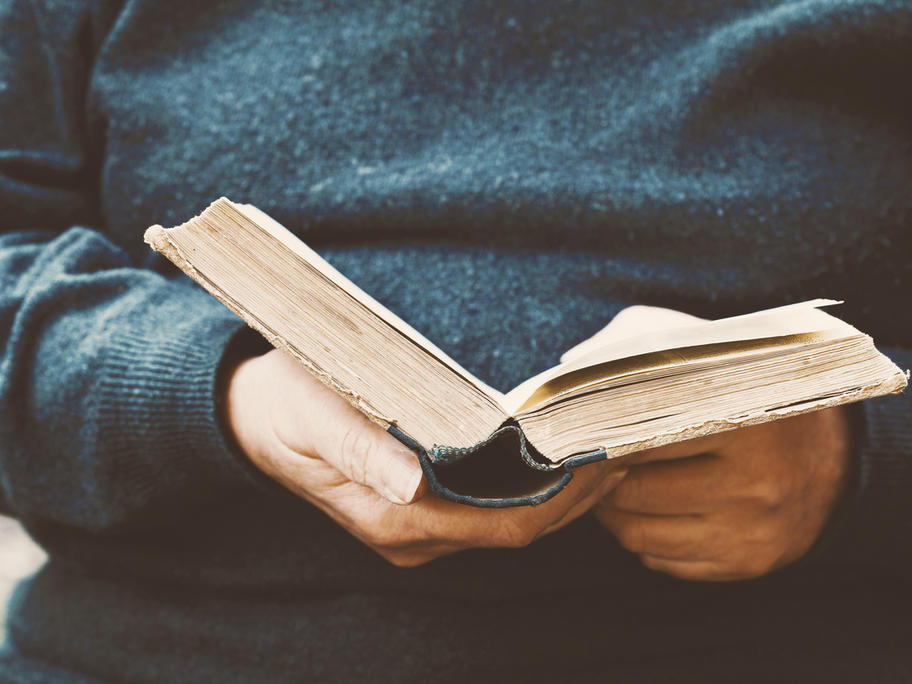 It is organised into diverse conditions such as purposelessness, emotional baggage, dissatisfaction with life, regret, news overload, rocky relationships, loss of zest for life and a host more.
Seighart had apparently attended a book festival where it was suggested he could prescribe poems from another anthology that he was promoting at the time.