The problem with private health insurance – and how to improve it
The last thing Federal Minister for Health Greg Hunt would want right now is talk of another crisis while he manages COVID-19 and its immense fallout.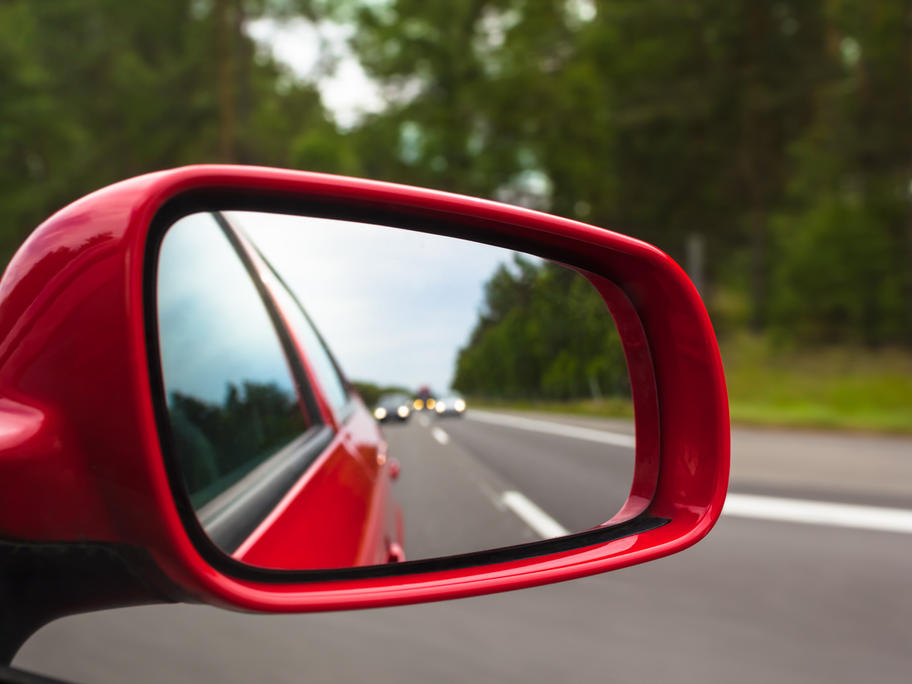 Unfortunately, Australia's private health industry is in crisis.
It is facing an 'existential crisis', one which can be ignored for only so long before bad things happen to the Australian health system.
You may have noticed that Medibank has been talking a lot about its broad health agenda.
It includes — at least according to its CEO&nbsp