Real case: The day my patient collapsed in the practice toilet
Last week, a medical student of mine asked me to reflect upon my most memorable patient.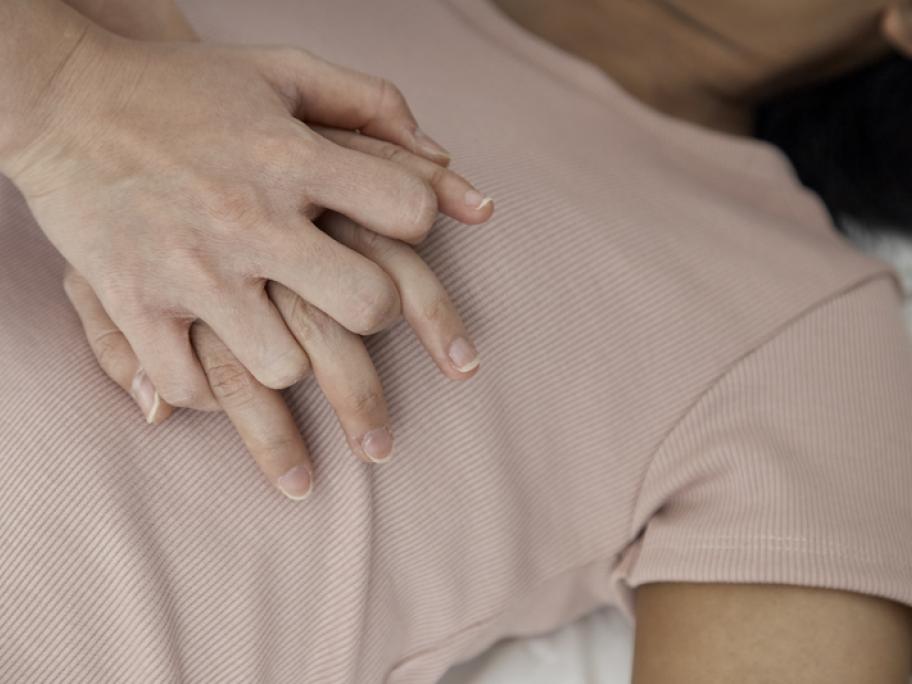 I didn't have to consider for long. The following case is never far from my mind.
It was over 23 years ago, on a warm, spring Sunday afternoon. I was about 33 weeks pregnant with my first child.
I was working hard on my own in a suburban practice with quite a few patients in the waiting room. Besides me, there was only one receptionist at the front desk — we had no nurse or other staff in the