Real case: Dr Google, I doff my cap to you for solving this mystery
Sir William Osler, the famous Canadian physician, was right when he advised us to listen to our patients, as they would give us the diagnosis — even before the internet.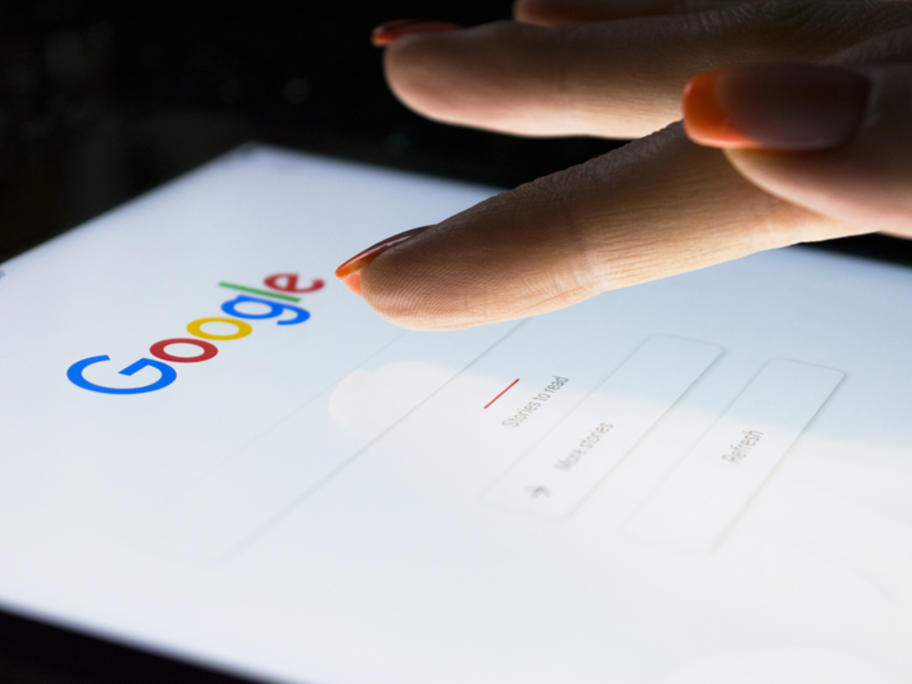 However, my patient's first thoughts regarding the extensive rash he presented with on a Monday morning proved to be wide of the mark: "I reckon it's the boric acid I used to treat the tinea on my feet," he offered.
"Not so sure about that," was all I could say, although, at that point, I had no better answer.
Peter had presented with a