Real case: A GP's tale of why he always trusts his intuition
Sunday morning. Christmas Eve 2017.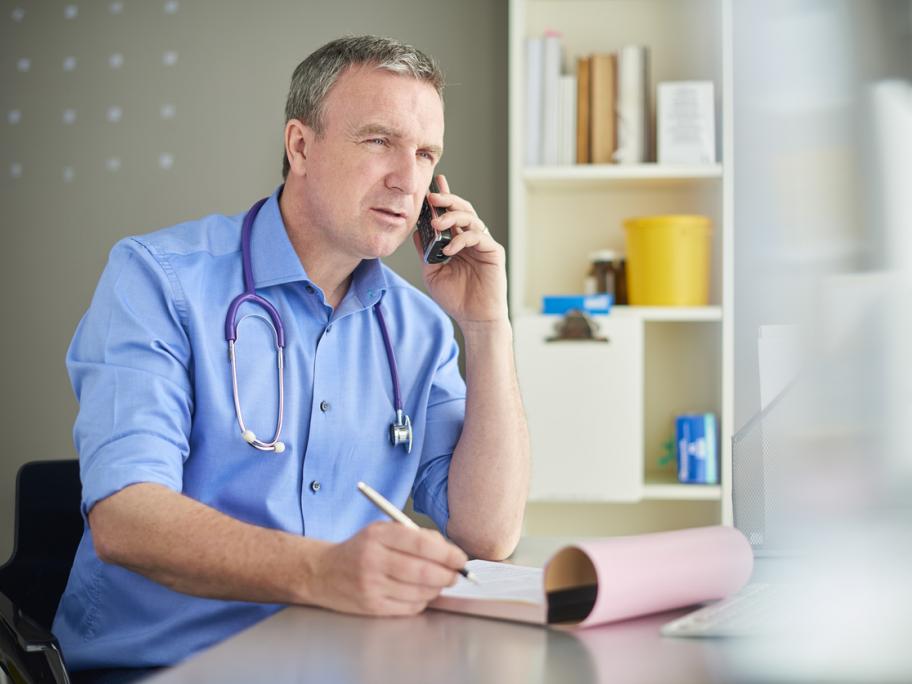 He was a new patient from a nearby surgery. His mother had brought him in. Our surgery opens from 8am-12pm on public holidays and is staffed by a doctor, nurse and receptionist.
Aged 18, he was physically fit and lean, but he looked very unwell. And by that, I mean that most of my patients don't really look that sick. He just didn't look good.
He lay on the bed and didn't contribute much to our conversation. His mother provided most of the history of a dry cough, vomiting, left groin pain and