Real Case: Gut feel tells me there's more to my patient's headaches
I have been a medical practitioner for over 30 years and have treated literally thousands of patients in my career.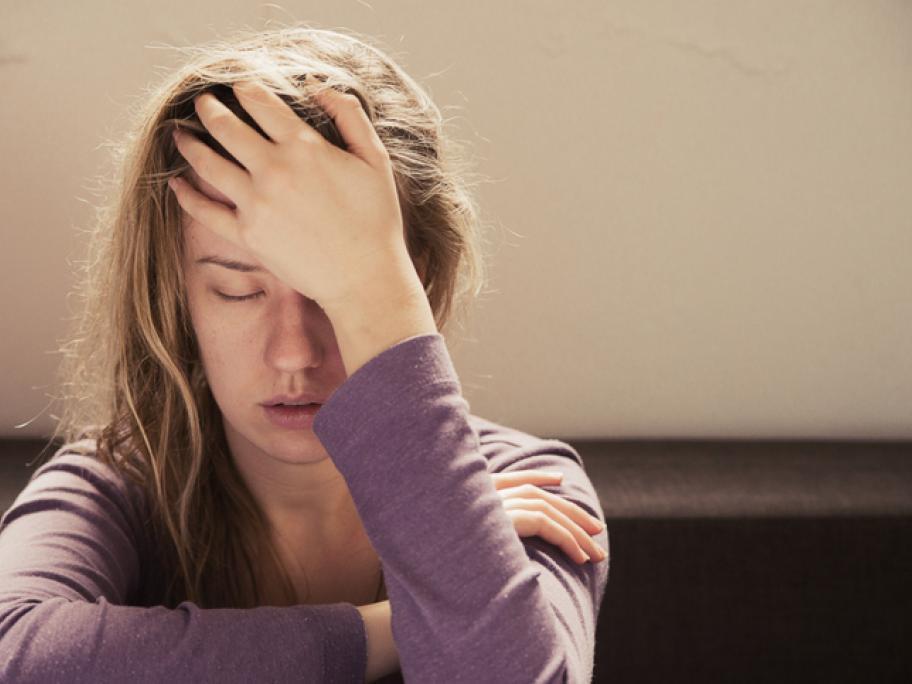 The majority of the time I treat people with minor ailments. 
I am lucky the clinic I work at has such amazing staff which includes nurses, admin and specialists who are all responsible for helping people get better. I would like to talk about a case which is interesting for multiple reasons. 
I had seen this type of patient many times before.
She works over 100 hours a week mostly in front