Real Case: How I drove a patient away
In my defence, if ignorance can ever be claimed as a defence, I had never even heard of the disease at that time, early in my career.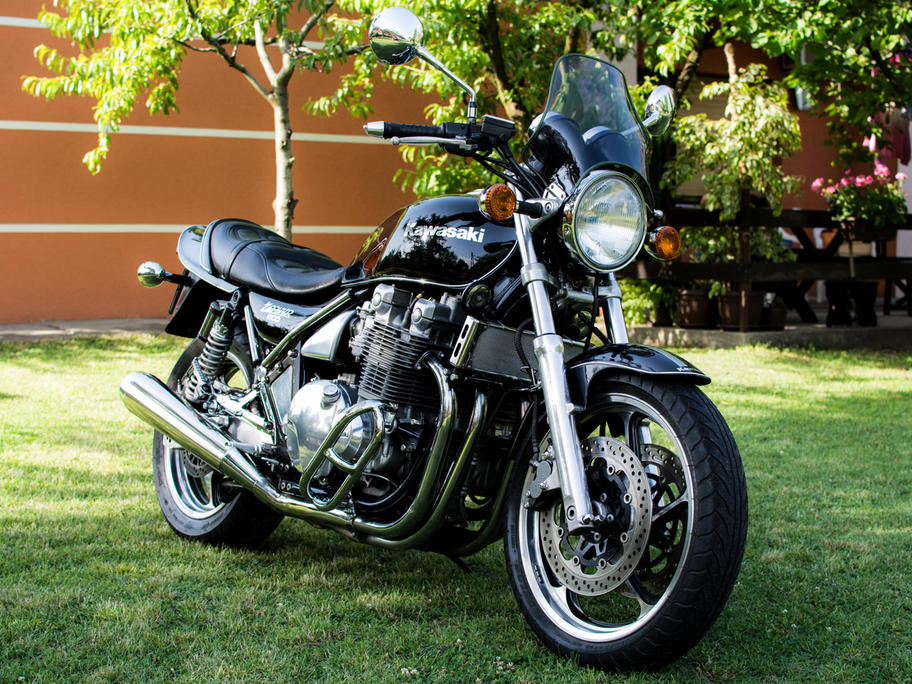 So perhaps it is understandable that I had difficulty in diagnosing the condition.
Compounding the matter, I was placing too much reliance on the 'bio-psycho-social model' of disease. In retrospect, sadly lacking in the 'bio' department, I concentrated on the 'psychosocial'.
Let me fill you in with the basics of the case. I saw a child initially with a fever and diagnosed