Real Case: How a simple supplement led to severe toxicity
My patient had a sore mouth, but I couldn't really see anything in particular that could be causing it.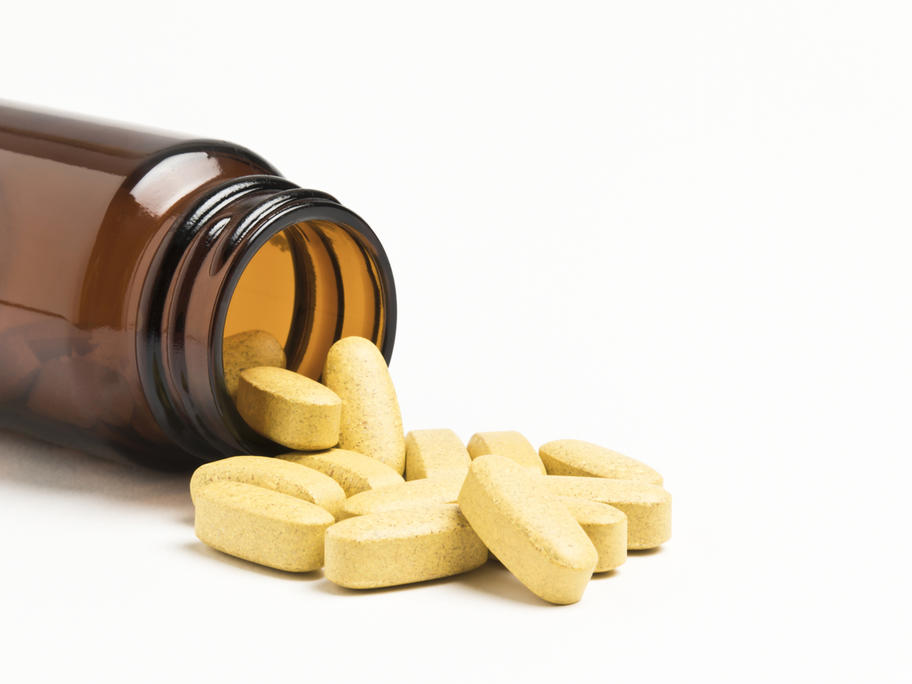 We tried a course of antifungal drops, then lozenges, on the off chance it was thrush. She also had peripheral neuropathy, but that was longstanding ever since chemotherapy and a bone marrow transplant for non-Hodgkin's lymphoma decades ago.  
However, the pain in her feet was worsening. She felt weak and her balance was now impaired. She also