Real case: Sometimes even God needs a doctor's intervention
Raymond*, a 55-year-old non-drinking, non-smoking, lean and fit gun shearer, had a 'heart attack'.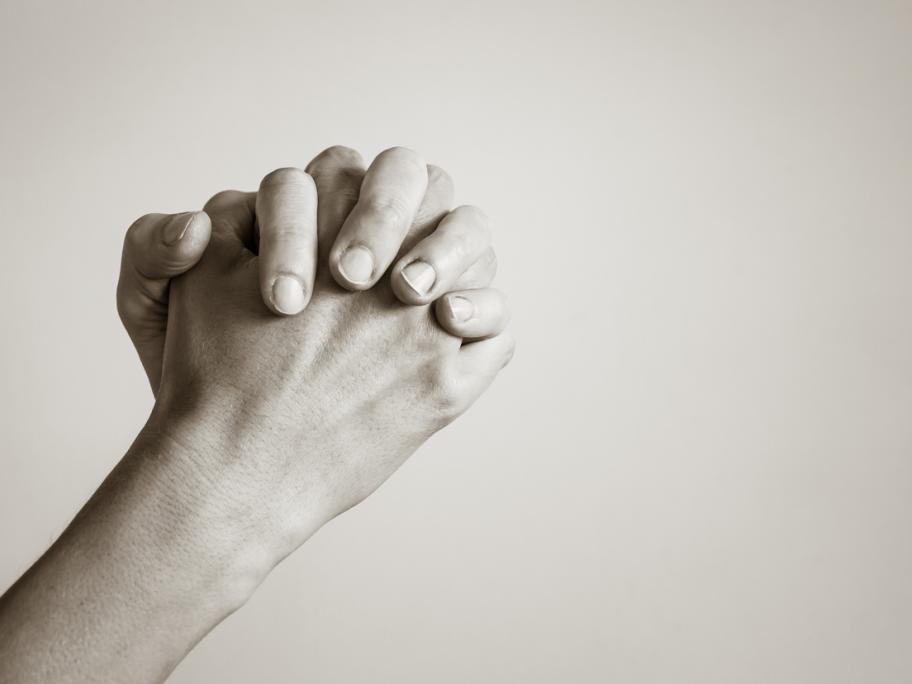 The air ambulance took him to the regional hospital and then on to the cardiac unit in 'the Big Smoke' where he had three CABGs.
Two weeks later, he was given a copy of his discharge summary and a bus ticket for the 800km trip back to his small country town.
He used this opportunity to visit various relatives along the way and arrived back in his home town two weeks after his hospital discharge.
He turned up at the practice