Reality check: Patients just want the easy drug solution
When it comes to management of COPD, international guidelines highlight the value of adjunctive non-pharmacological interventions.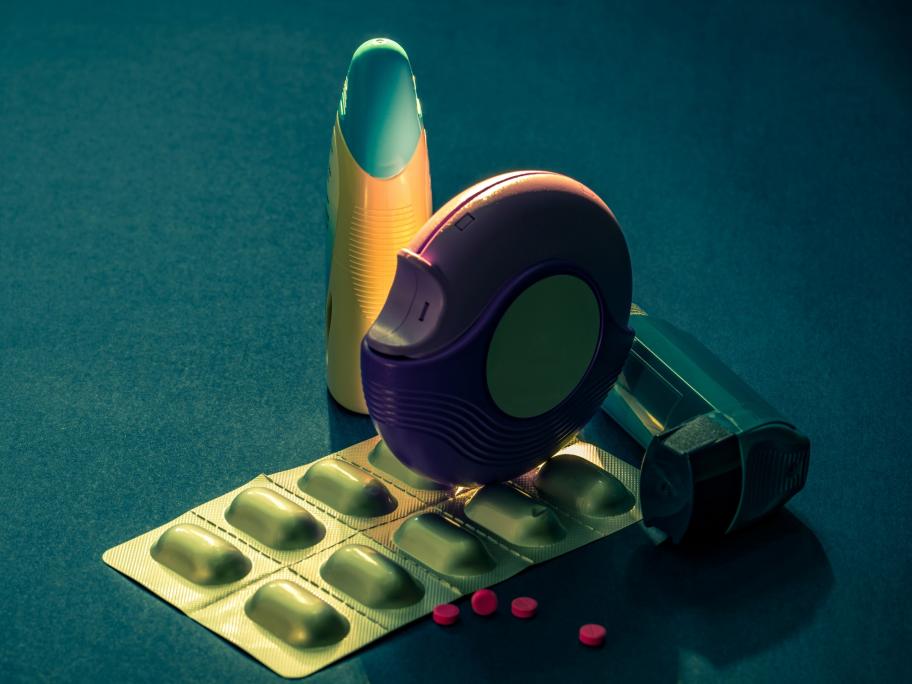 Australian respiratory specialists came up with one they called the RADICALS model of care.
In this model, GPs, pharmacists and physiotherapists work together to provide patients with smoking cessation support, home medicines review and pulmonary rehabilitation.
But when they set out to show its benefit in a large primary care study, they discovered something else — getting GPs and