Reinfection is rising with new Omicron subvariants - what does this mean for the future?
My glorious two-and-a-half-year run of negative COVID-19 tests came to a shuddering halt last week after receiving a text confirming I was among the pandemic's latest catch.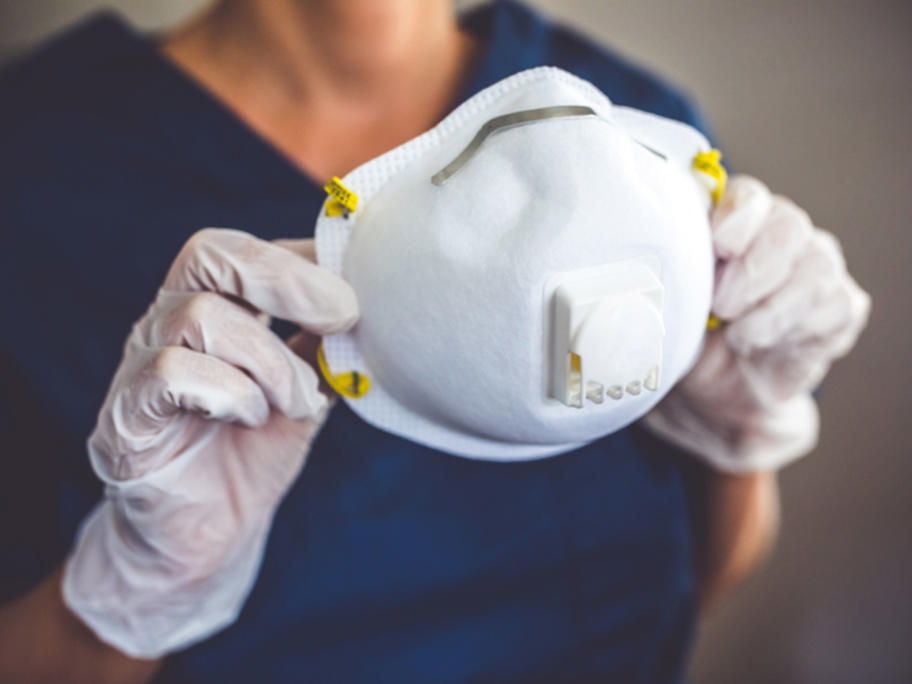 My case adds to the rising slope of the third Omicron wave in seven months, currently rolling across Australia.
While shivering through my mild bout, I optimistically thought that at least I would have