Should AHPRA deny registration over COVID-19 vax refusal?
The speed and skill of COVID-19 vaccine developments is impressive. The extent to which such viral vaccines prevent death and — in the short-term — serious illness has been established in randomised trials.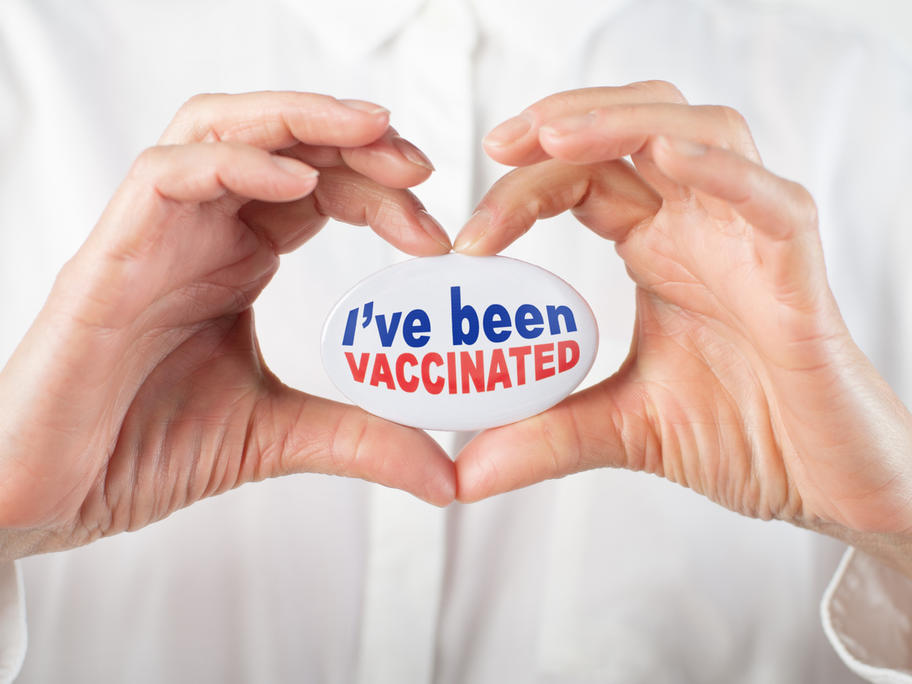 But do they prevent infection and what are their long-term effects?
We don't know yet as that information comes only from careful follow-up of many vaccinated people. The data we have at hand are incomplete but encouraging.
In a Q&A on the vaccines in the New England Journal of Medicine