Should Australia embrace an 'elimination' strategy?
Minister for Health Greg Hunt has said the goal of the Federal Government's suppression policy is the "effective eradication" of the coronavirus in Australia — while at the same time casting doubt on the possibility of eliminating it.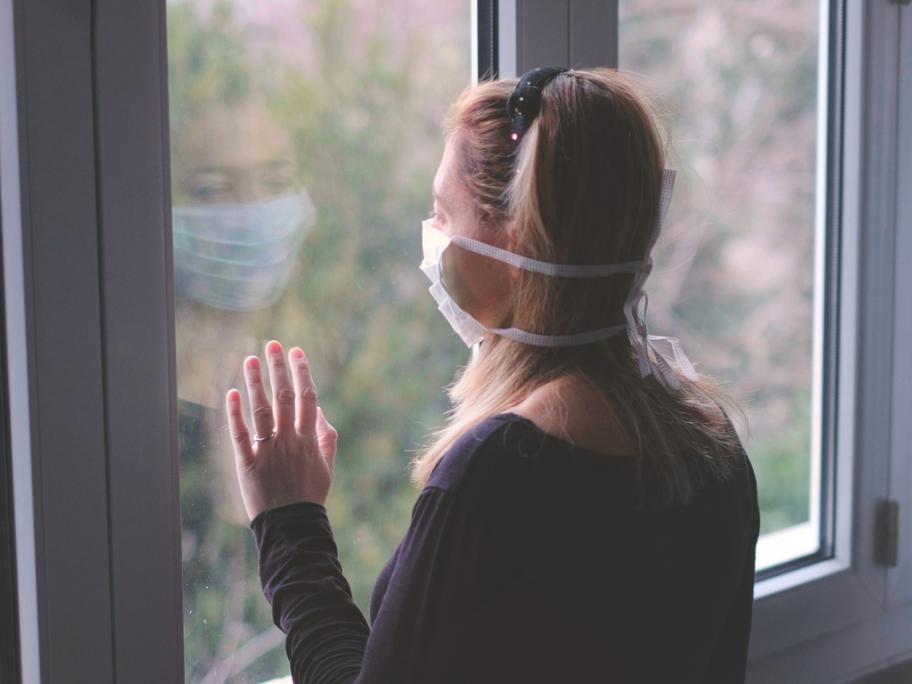 Chief Medical Officer Professor Brendan Murphy also was doubtful about being able to eliminate the virus here, saying that would involve very aggressive long term border control.
Both Mr Hunt and Professor Murphy on Monday warned that while an exit strategy from