Should GPs avoid prescribing antibiotics to curb childhood obesity?
Australian children have one of the highest rates of antibiotic use in the world. More than half have received at least one course by their first birthday.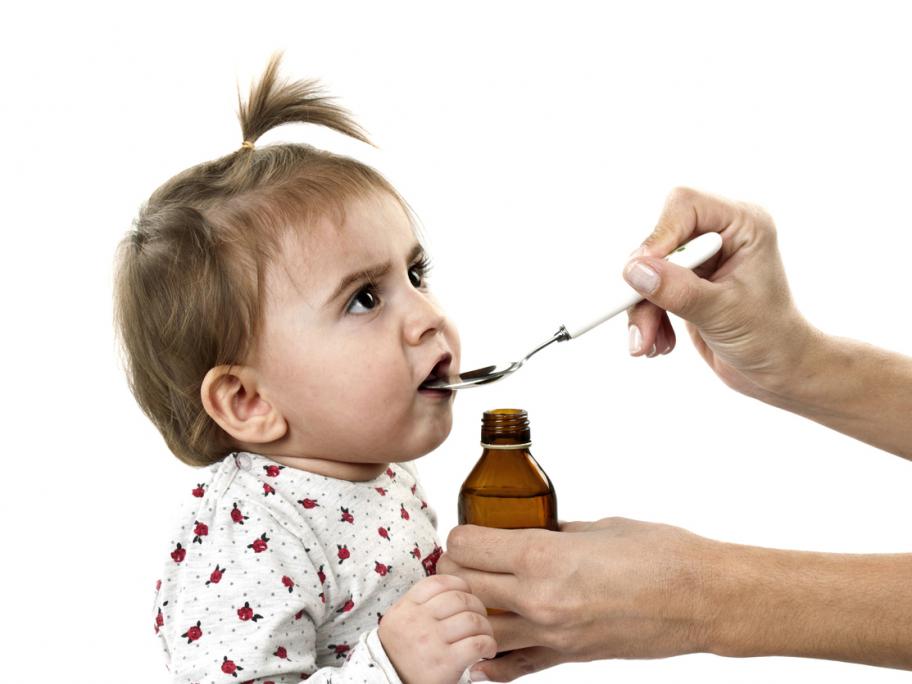 While antibiotics are one of the miracles of modern healthcare, they have some drawbacks. The overuse of antibiotics increases the risk of bacterial resistance in the wider community. For individual children, antibiotics may have side effects, particularly if used inappropriately.