Should we force vaccination to deal with resurgent measles?
Last week, another child returned home to Brisbane from a mid-­winter holiday overseas with the souvenir that public health physicians hope won't be passed around: measles.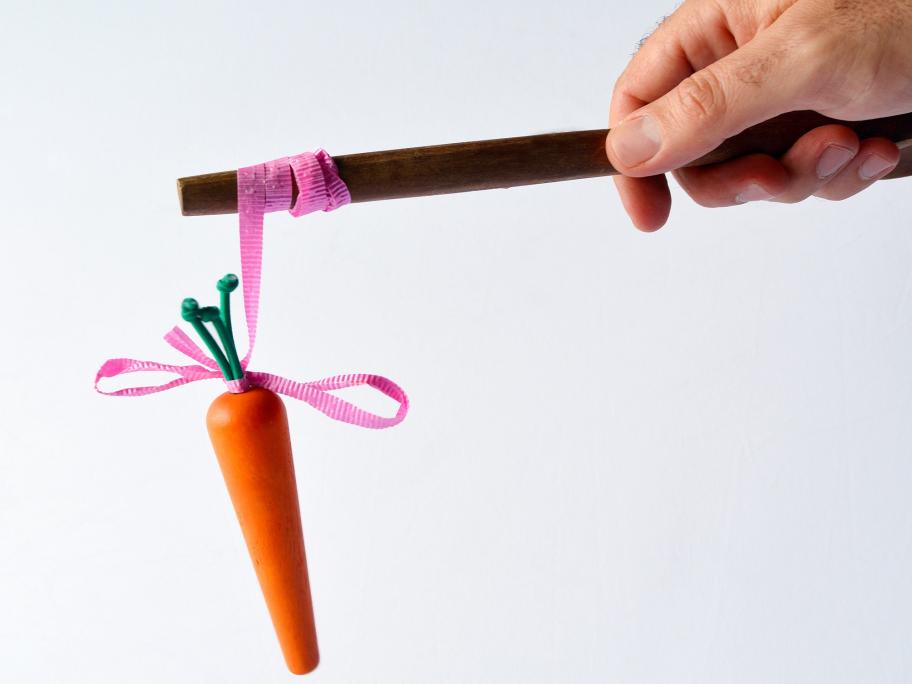 As I start writing this column, my email pings with another measles alert; a young man returns to Sydney from overseas with the telltale rash.
So far this year, there's been an estimated 310,000 measles cases worldwide, a 300% rise over the same period last year, the WHO says.
The rising rates have led some countries to adopt strong-arm tactics