Sign here: Finally, a consent form for future doctors
I'm a cardiology fellow, and so a good chunk of my time is now spent consenting patients for various procedures and tests.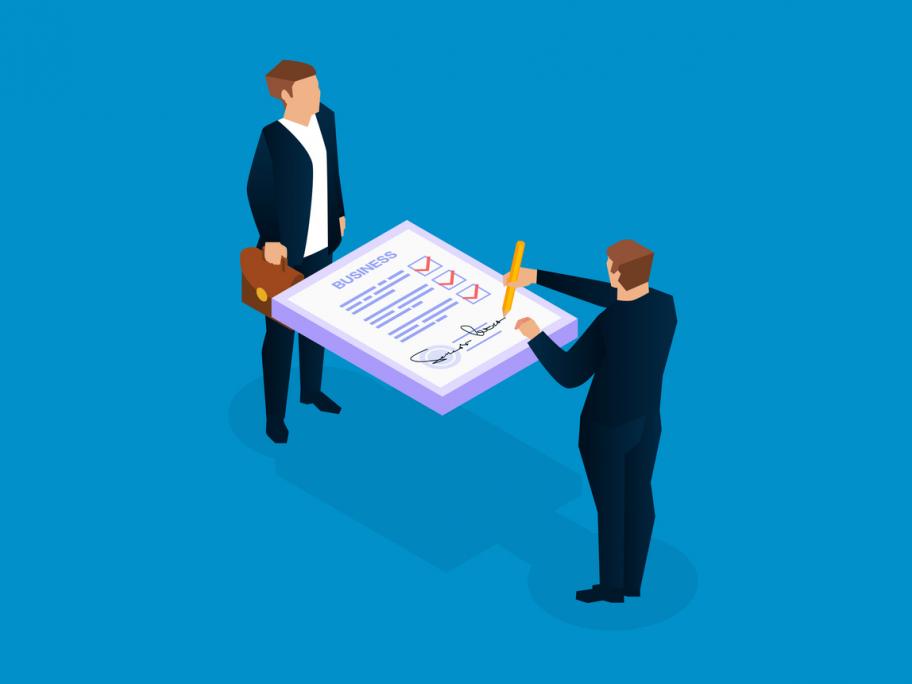 But all this consenting led me to a realisation: I had never been consented to become a doctor!
This seems to me a glaring hole in current med ed. After all, future consenters must themselves be properly consented.
But you can't live life in the past. Future doctors, I'm looking out for you... see below for your very own Consent For Medical Training form.
---
I, __________, hereby consent to