Snacks on a plane: Why there's good reason to be afraid
The phrase 'airline food' may conjure up images of weirdly square eggs, grey vegetables and a plastic cup of budget riesling.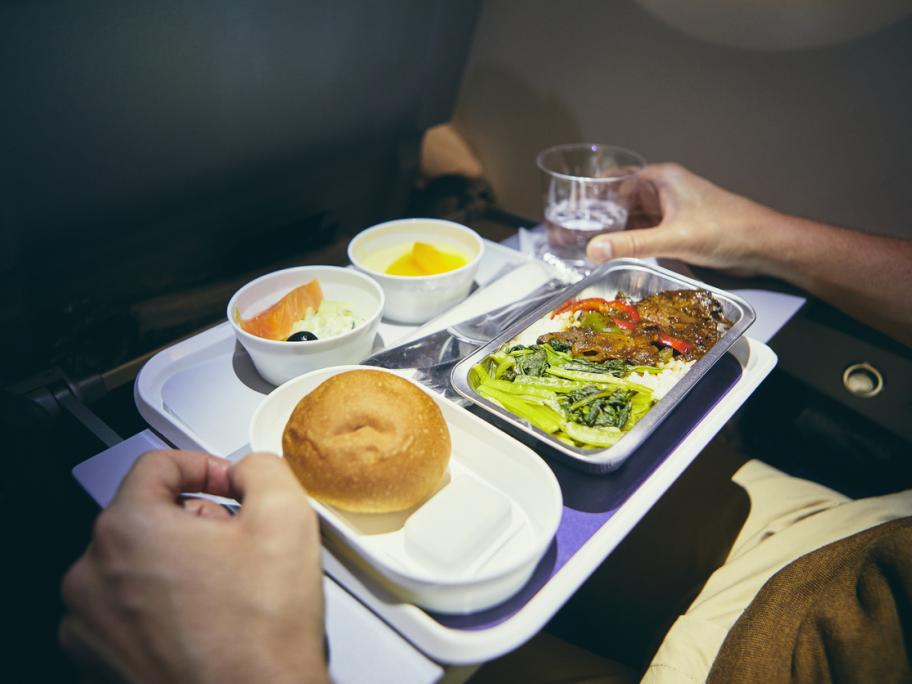 But maybe it should generate a big, neon 'health hazard!' warning in your head.
For too long airlines have gotten away with a 'profit over health' attitude by failing to employ correct food handling practices, according to Australian PhD student Andrew Grout and a UK co-author writing in Travel Medicine and Infectious Disease.
Australia holds