So long, farewell, I humbly bid adieu
I'm leaving. Leaving my job, house, kids.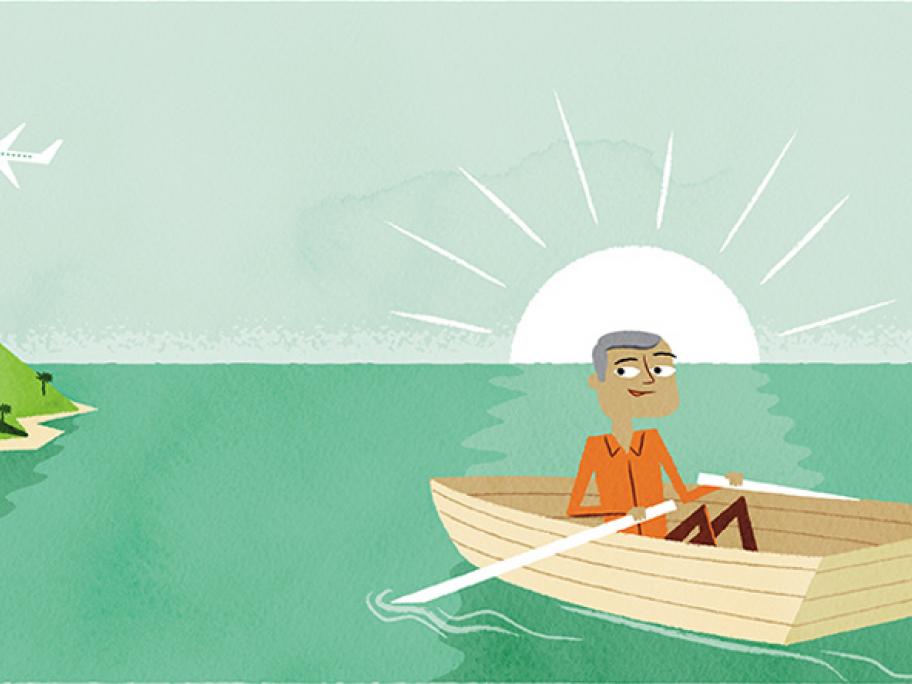 Peter, Paul and Mary's sad ditty about leaving on a jet plane reminds me that people have been a-leaving each other for a long time now; at least as far back as when planes were called 'jet planes'.
Maybe even before that, albeit less noisily. They left to the sound of a horse whinnying or perhaps their own footfall. Quite frankly, leaving didn't get you very far in those pedestrian days.
After 12 years in Brisbane, I'm leaving loudly, first by jet plane to Darwin, then