Is soccer heading for a medical disaster?
Nearly 20 years ago, retired English professional soccer player Jeff Astle, aged 59, choked to death at his daughter's home near Burton-on-Trent.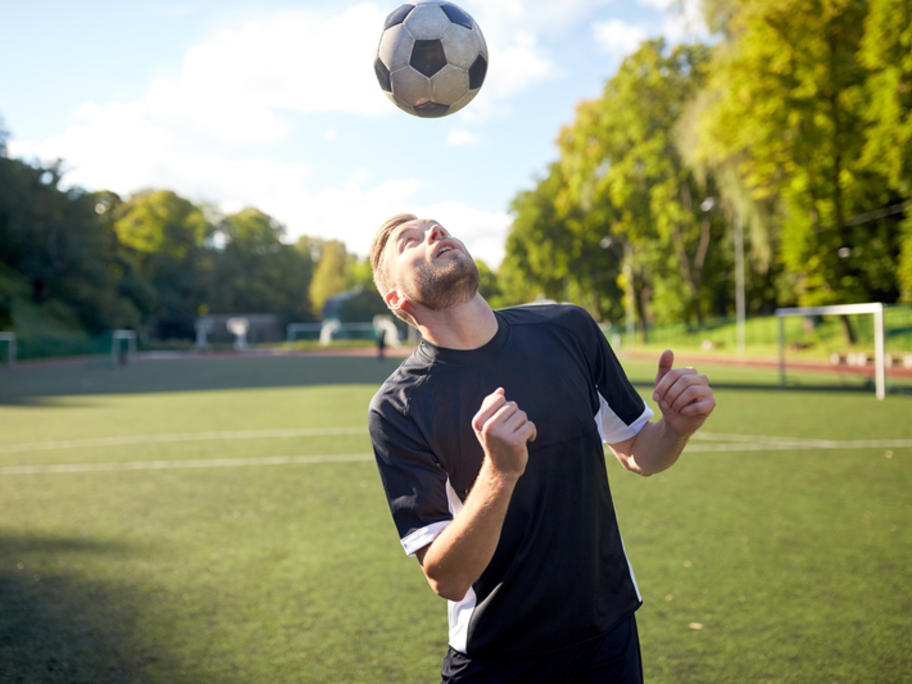 The former centre-forward for West Bromwich Albion had experienced dementia for several years, and in a landmark ruling, the coroner declared he had died from an "industrial disease" resulting from heading balls.
It was later claimed that Mr Astle had succumbed to chronic traumatic encephalopathy (CTE) — a