Social media: good, bad or downright dangerous?
What do Ed Sheeran, Ariana Grande, Aaron Paul and Kanye West have in common?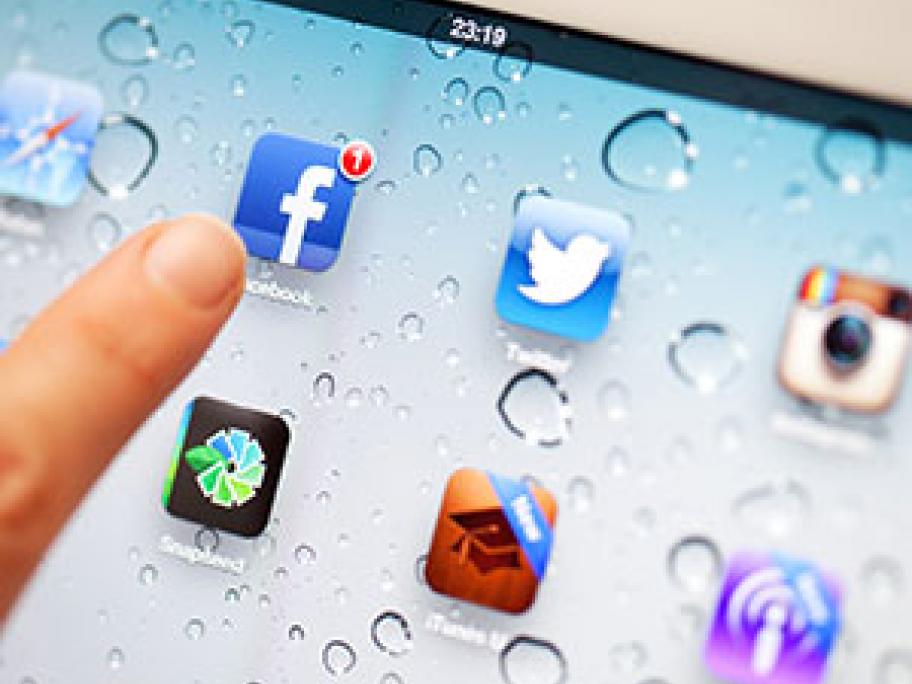 These celebrities all took breaks from social media to improve their mental wellbeing, with Sheeran saying the break was to reduce stress and Grande saying it was to help manage her anxiety.
But is this evidence-based?
Researchers from the University of New England in NSW say studies on the topic rely on self-reported use with its known limitations.
As an alternative, they enforced social media holidays — installing an app on the phones of 78 people aged 18-48