Sometimes, GPs need to ask blunt questions
Each day as I drive to work, I pass the 'drop-off' zone at the local primary school.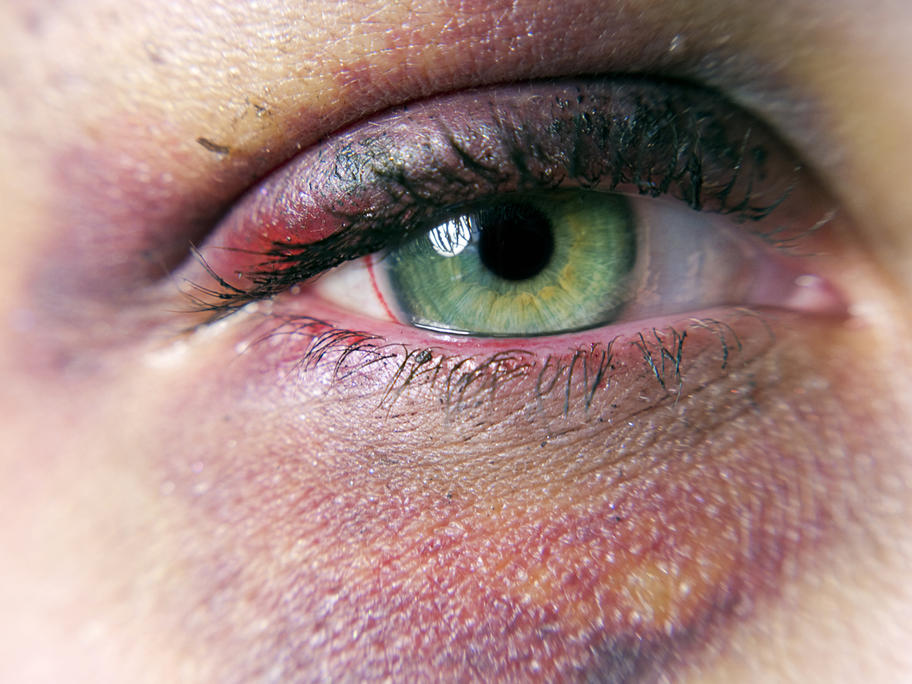 It's an uplifting start to the day. Mums and dads leading little and not-so-little ones to the school gate.
Lights flash a 40km warning. The Lollipop Lady stands guard at the zebra crossing. Small hands are held safely in larger hands.
Some kids fly through the gates. Some linger, needing one more cuddle from mum or dad or granny.
There is protection all around, as there should be. Those too little for school return home