Sometimes patients with multiple ailments have just one diagnosis
My first patient for the day, a 40-year-old man, just seemed to have too many things wrong with him.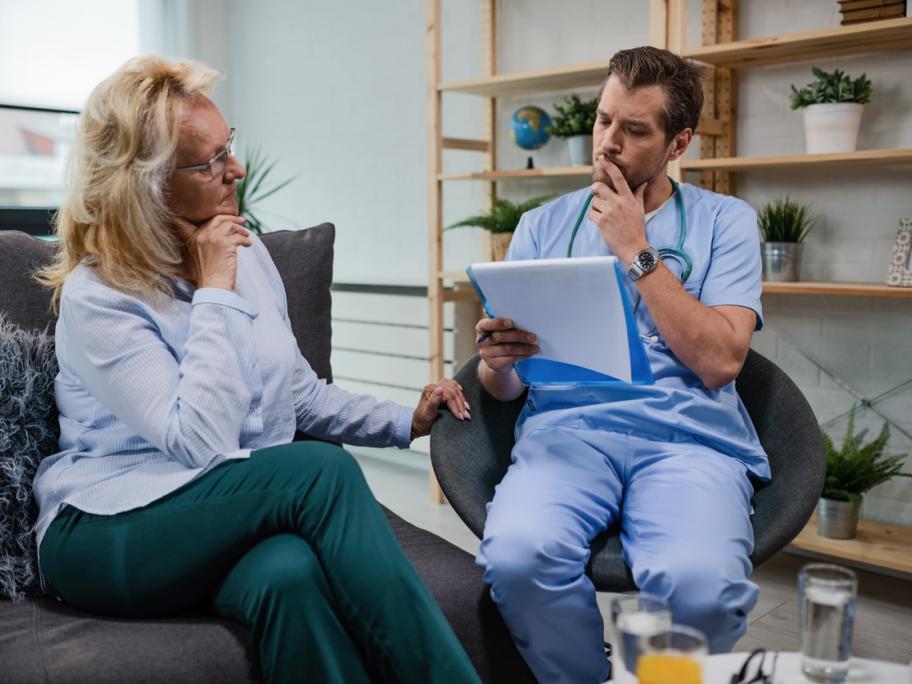 I had first met him a couple of years ago, after he had suffered a month-long history of bowel trouble.
He also suffered from itching and rashes, which he managed fairly well with cetirizine, famotidine and diphenhydramine.
He had no obvious allergy triggers in his environment and declined allergy testing.
All the testing for his bowels turned out negative and he didn't turn up