A storm is brewing over GP shortages
Sometimes the life goals that we seek for ourselves are worth u-turning on.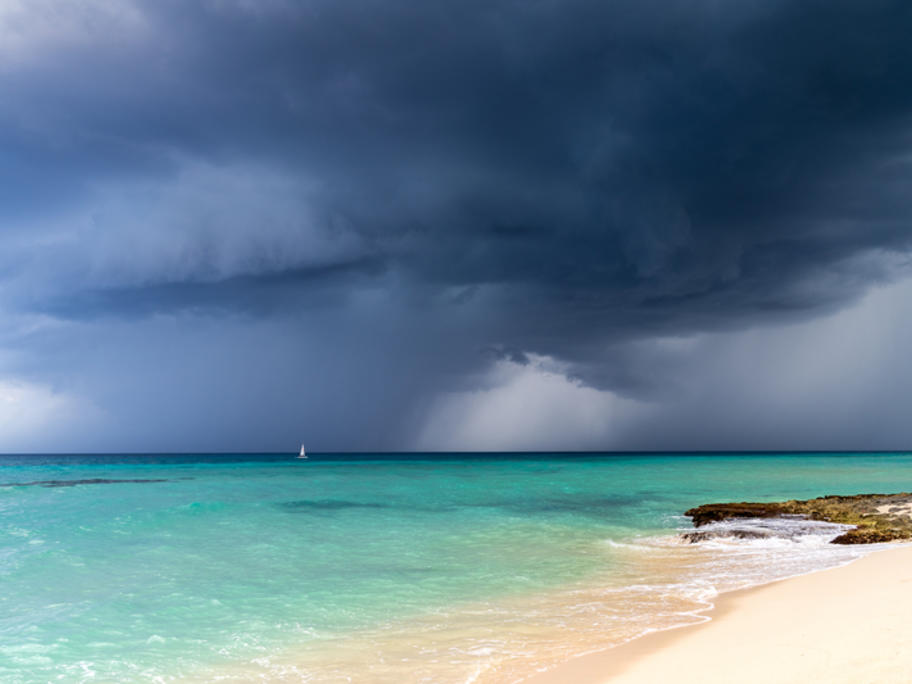 It's never easy to crank up the handbrake and spin around, but I'm delighted with that very manouevre I recently performed.
A few years ago, I ventured into building a GP clinic in a formerly labelled 'DWS area' – (that's a District of Workforce Shortage to the uninitiated).
I went through the motions and after significant delays, cost, and effort, I managed to get a Development Approval (DA) to build a three doctor, general practice