The story of 2019: GPs and the Three Musketeers
This year has been full of people trying to persuade us to change. The Department of Health sent ­letters, the aged care royal commission sent brickbats, and marketers sent medical specialists to remind us we're not embracing new technology and medications as fast as they'd like.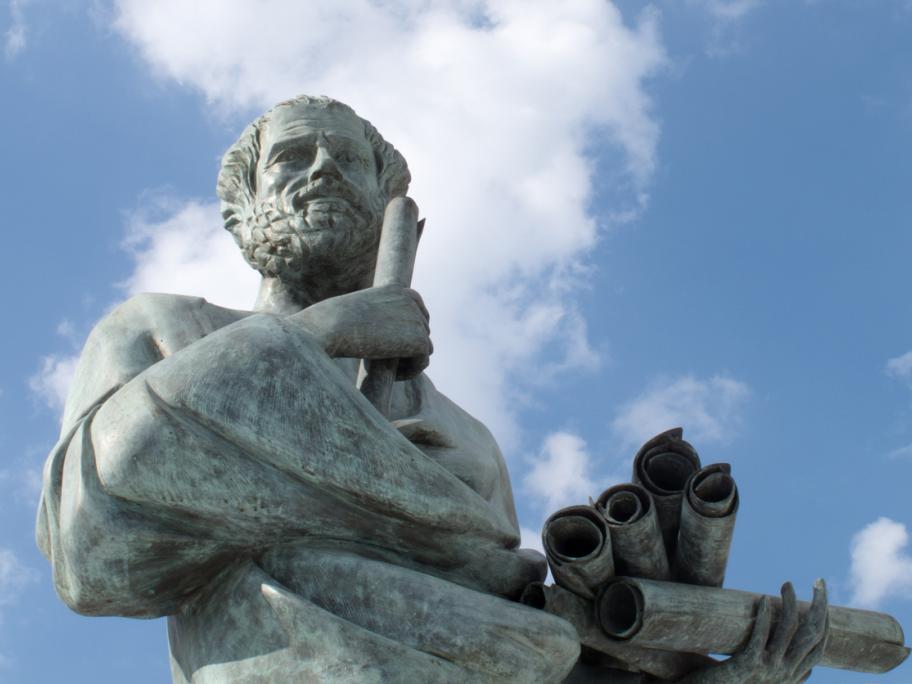 What does it take to persuade a GP to change habits?
Each year brings its array of new ways to spend our time (My Health Record, NDIS) and the public's money (the world now boasts more than 400 different diabetes medications).
Change creeps up incrementally,