The story of my mum – a caring GP and proud 'Westie'
This week marked the end of an era; the culmination of a medical career that stretches back more than 50 years — longer than I've been alive!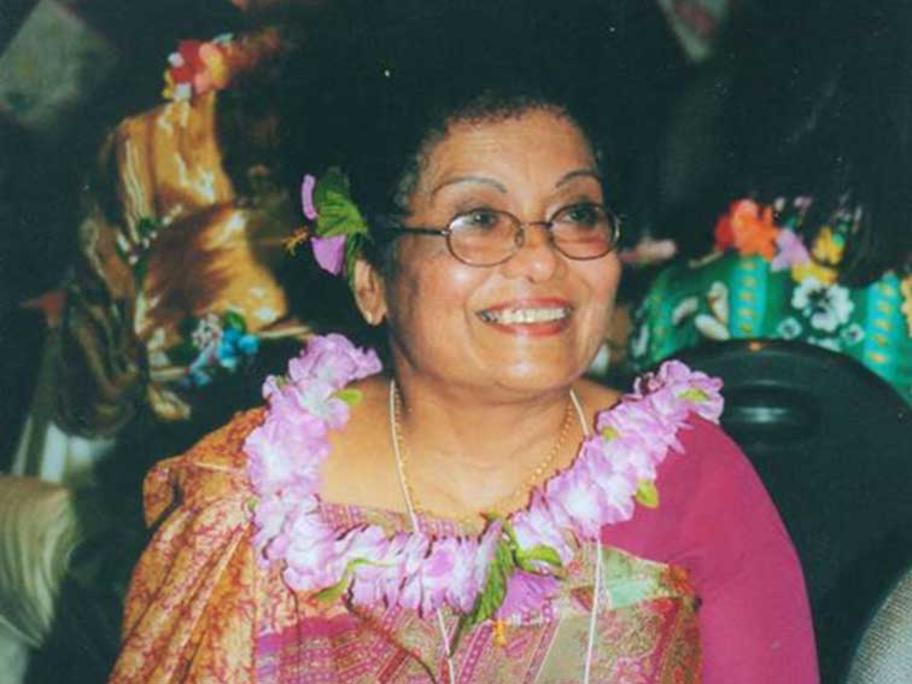 Dr Sushila Badami.
It was the week my dear old mum Dr Sushila Badami formally deregistered as a medical practitioner with AHPRA.
She was the first person in her family to go to university, she was our first doctor, and — as one of only five women