Study calculates how much 'nature time' you should be prescribing
Roaming through fields and forests sounds whimsical, but research has shown it's good for health and wellbeing.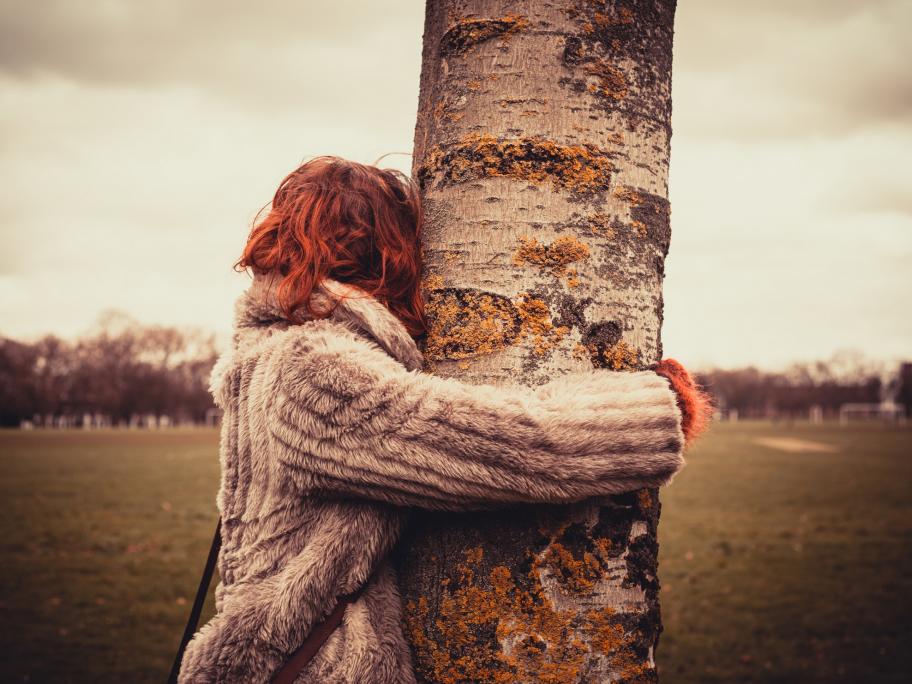 Although it may seem unsurprising that being outdoors is beneficial, according to a team of researchers from Europe and the US, the relationship between exposure to nature and health is underresearched.
They've started to address this with a study covering thousands of people, which has come up with an exposure threshold to aim for: at least 120 minutes a week.
They came to this conclusion after investigating