Telehealth meant 7 million fewer chances to transmit coronavirus
The expansion of telehealth services was a deliberate strategy to help reduce the risk of COVID-19 transmission between practitioners and patients.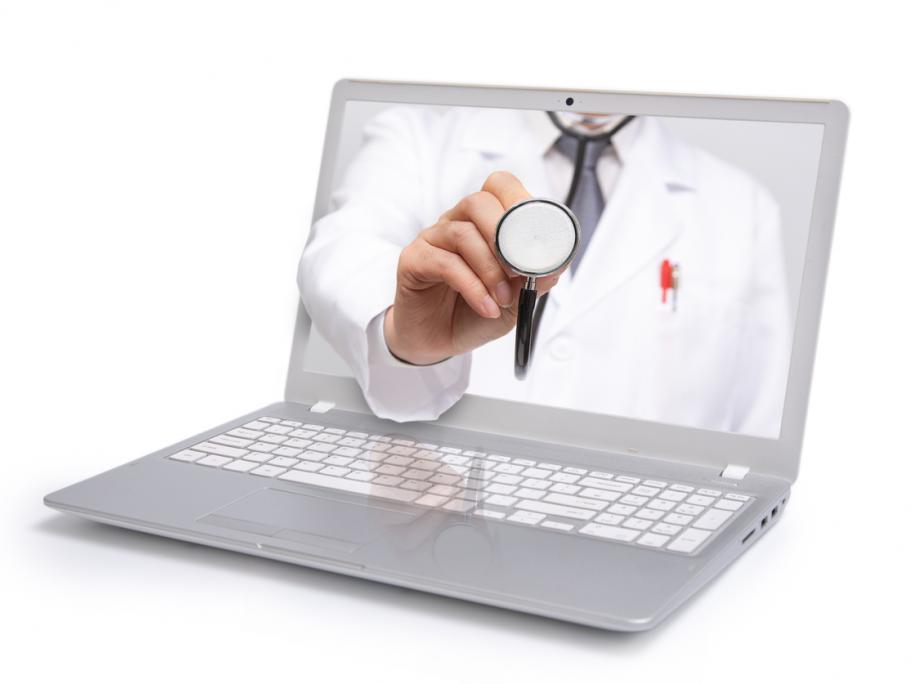 So, is it working?
According to our analysis, the answer is that telehealth is indeed reducing the risk.
Since March 2020, more than seven million MBS-funded telehealth consultations have been reported, with the vast majority (91%) being done by telephone.