Testing times and rubbery questions in the age of coronavirus
We all agree that these are testing times.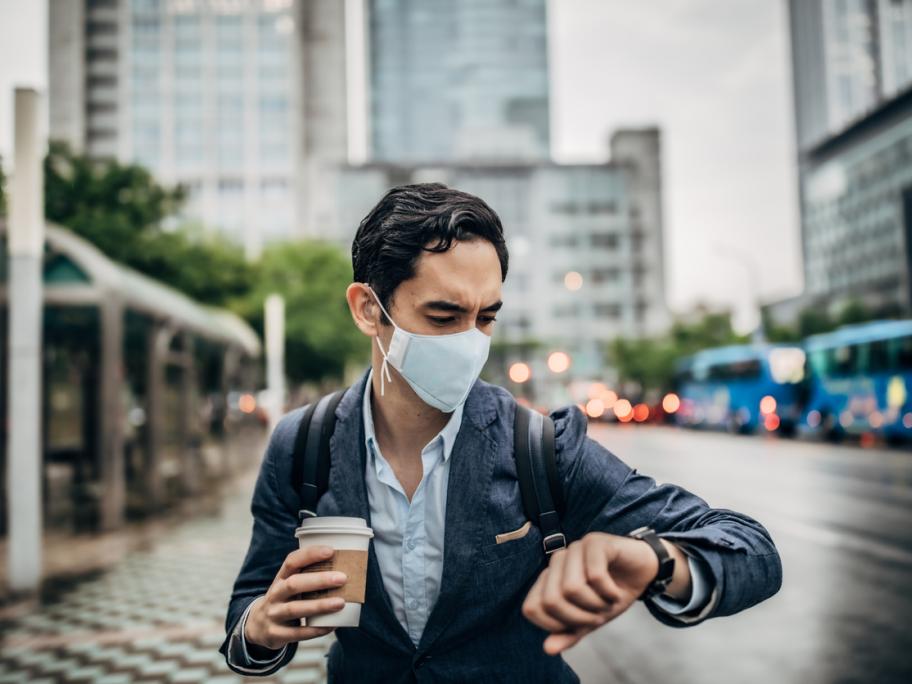 The community is being tested: How much longer can I survive this lockdown?' And, can we trust the government to make the right decisions to get us out of this mess?
People are also being tested: Does Joe Blow have COVID-19? 
And maybe soon; how many of the kids in this school, snotty or not, have actually had coronavirus without anyone knowing about it?
So much for testing, what about times?
There are so many time