Is there a link between sexuality and skin cancer?
Last year, the Australian Bureau of Statistics came under fire for a decision to exclude questions about sexual orientation and gender identity in the 2021 census.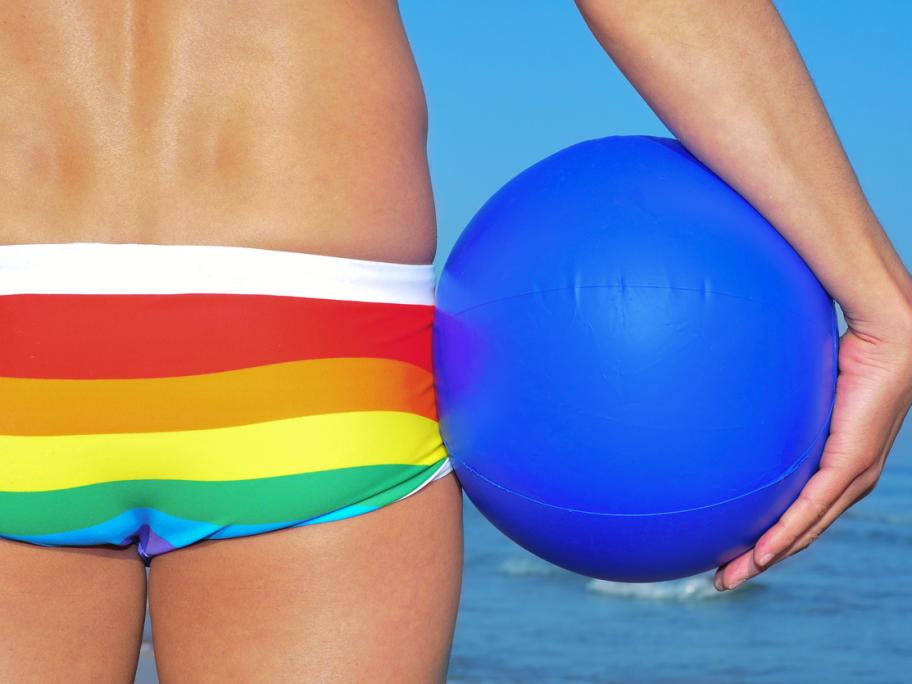 This was despite the bureau identifying that certain sectors need data on the subject in order to deliver services, such as health and aged care.
Clinicians at the coal-face also rely on research being done on the specific needs of minority groups in order to deliver optimum care.
Take skin cancer, for instance — we know