Three patient deaths I won't forget
I often recall patients who have died. In one way or another they have left their indelible marks.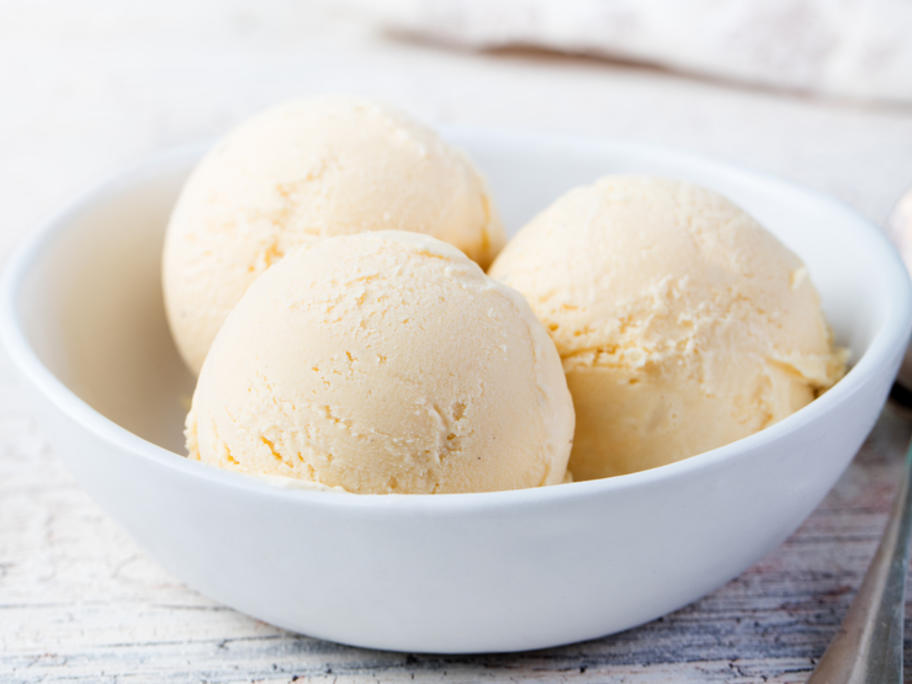 A woman who had long-standing diabetes with numerous complications was not feeling at all well. I was off on a six-week holiday, and she said her goodbye to me, convinced that she would die before my return.
She didn't look unwell to me, but insisted that I refer her to all her treating specialists to get their opinion.  
On my arrival home I started to sift through a huge stack of correspondence and