A tired teen, a guilty dad and a rare diagnosis
I arrived at the surgery a few minutes early one day and took a sneak peek at what the morning held in store.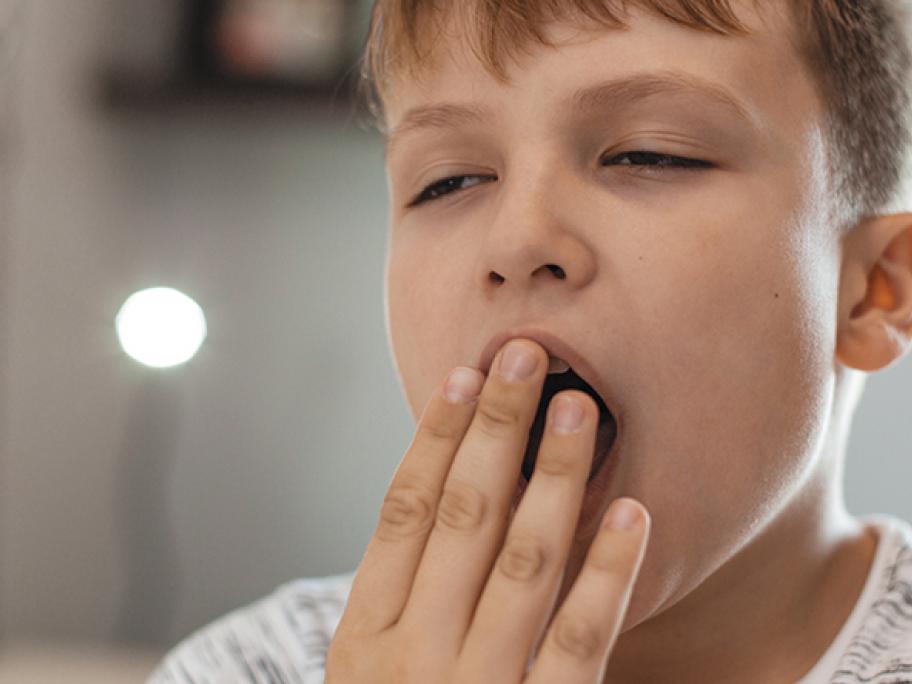 The first appointment was for a new patient, aged 13, and there was an asterisk beside his name.
The receptionist explained: "Jeremy's dad rang a few minutes ago. He'll be with Jeremy, but would like the chance to speak to you on his own, without Jeremy knowing."
Father and son duly arrived. Jeremy was a normal-sized 13-year-old but looked shy and withdrawn. After the usual introductions, I turned to him and asked how I could help.