Tough to imagine, but GPs can learn a lot from an SAS officer
Recently, I went to a talk given by Ant Middleton, the former SAS officer who has become famous through his role on TV shows SAS – Who Dares Wins and SAS Australia.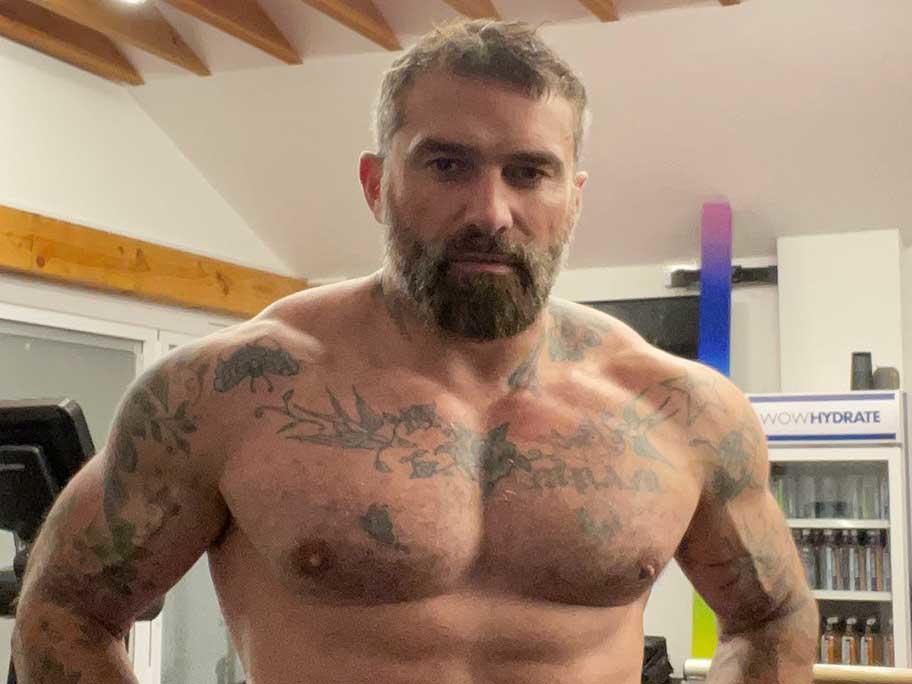 Ant Middleton.
Regular readers will recall that I have written about my fascination with what human beings are able to do with a mix of mindset, determination and some encouragement.
These days, when