Turbulence is threatening GP training - we need to sail smoothly now
"General practice training is back with the RACGP, where it should always have been!"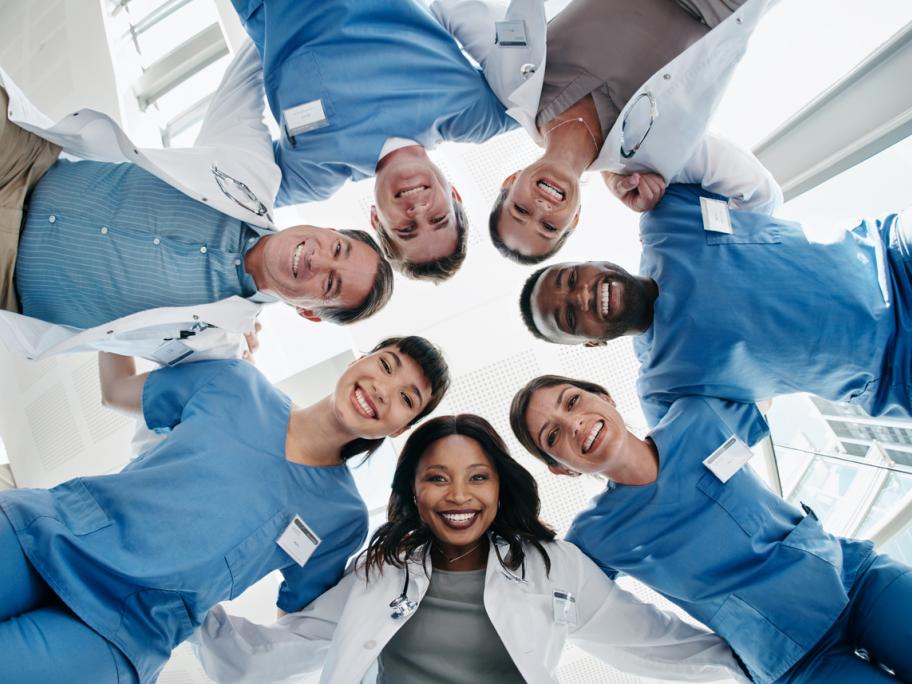 These words came from Greg Hunt, the Federal Health Minister, during his keynote speech at the RACGP annual conference in Sydney in October 2017.
I was there and remember they sent shockwaves around the conference hall.
The plan was for the