The US has bought most of the world's remdesivir. Here's what it means for the rest of us
To beat the coronavirus pandemic, countries need to collaborate. We need the best possible science to develop vaccines and drugs, and to test, track and contain the virus.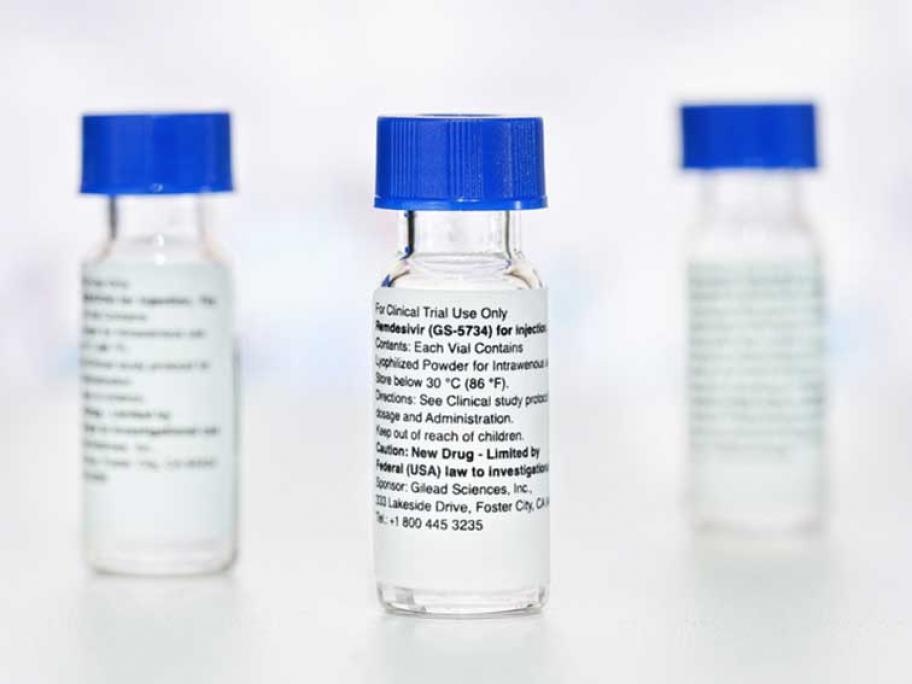 If we've learned anything from the rapid global spread of this virus, it's that we're all in this together.
It was therefore shocking to hear, on June 29, that the US