Is a US-style health system coming to Aus?
The menace of managed care looms large over the Australian health system.
Last December, the Australian Competition and Consumer Commission (ACCC) proposed to authorise Honeysuckle Health to form a buying group to collectively negotiate and manage contracts with healthcare providers on behalf of private health insurers and other health care payers. [1]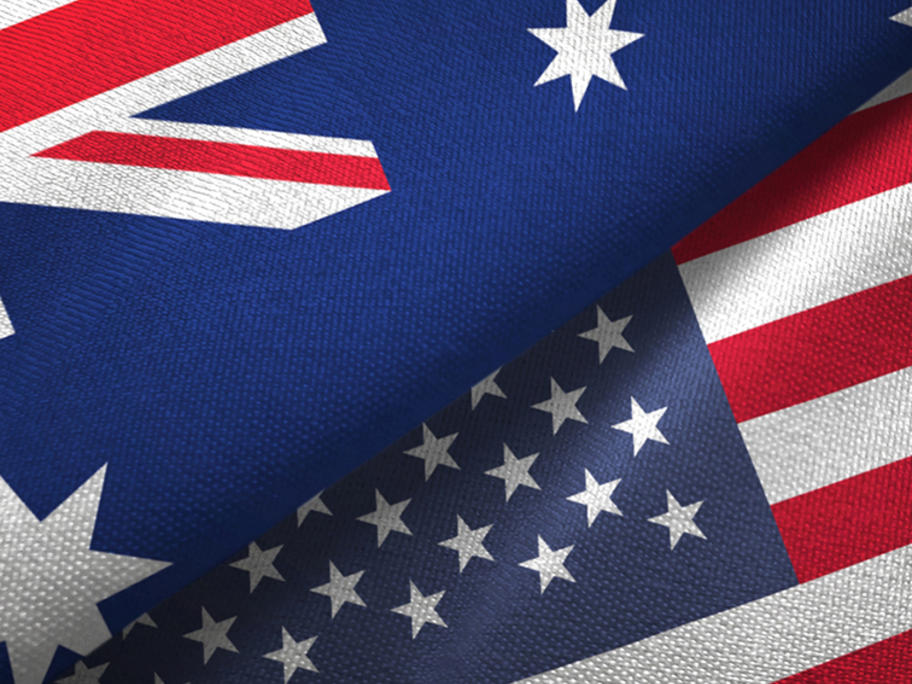 It is important to point out that Honeysuckle Health was set up two years ago in a joint venture between the private health fund nib and the Cigna Corporation, a multinational managed healthcare and&nbsp