Vaccine hesitancy? Australia's a victim of its own success
Like many GPs, I've recently found that vaccine hesitancy is at an all-time high.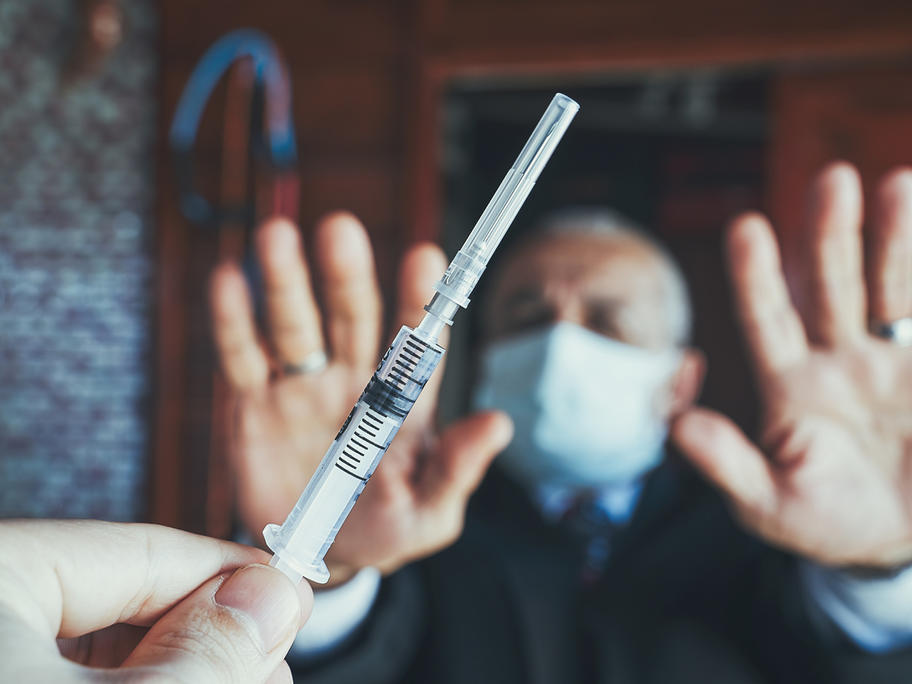 Ahead of getting the COVID-19 vaccine at our practice, I drew up a prioritised list of 24 patients whom I felt needed it the most. As with only around that number of vaccines coming my way every three weeks, that was all I could offer.
The decision-making process was painstaking. Sifting through a long list of over-70-year-old patients and then factoring in all those who are immunocompromised or more at risk of coronavirus complications