Vaping-related lung disease now has a name – and a likely cause
More than 2000 people in the US have developed serious lung damage in a poisoning outbreak associated with the use of vaping devices this year.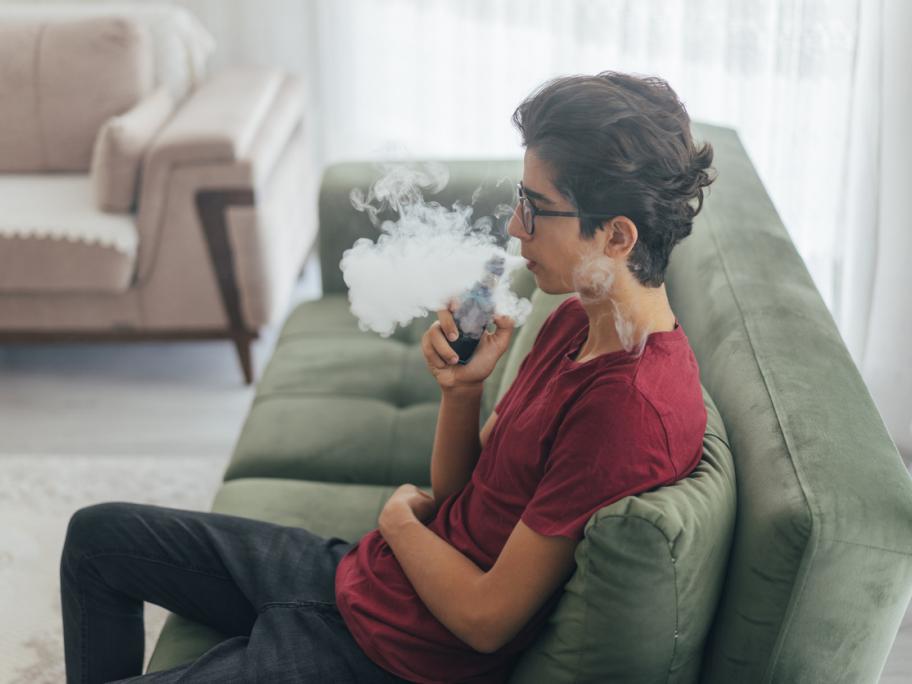 At least 39 people have died from the condition.
Most of those affected are young men.
Their symptoms, which developed over a few days to several weeks, included cough, shortness of breath, chest pain, nausea, vomiting, abdominal pain, diarrhoea, fever, chills and weight loss.
The