Veteran GP admits: I'm still shocked by patients' DIY medicine disasters
'I have been so worried about this one patient's survival that I actually looked into detaining him,' says Dr Pam Rachootin
I have always been in awe of people who are forced to do their best to survive in trying circumstances.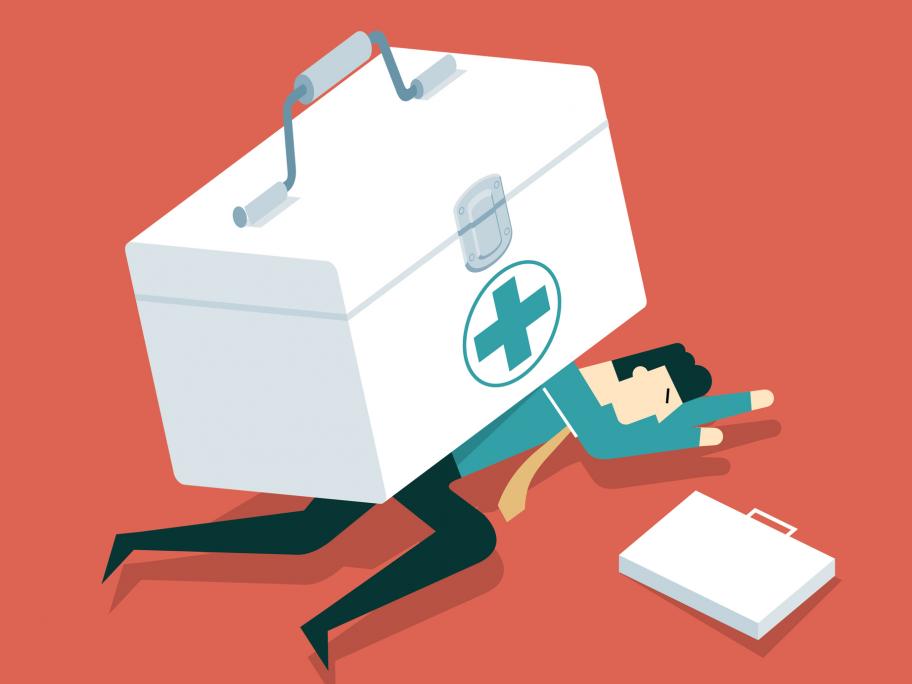 Jerri Nielsen, the Antarctic doctor who performed surgery and chemotherapy to treat her own breast cancer springs to mind as one of my heroes.
Another is Aron Ralston, who amputated his own forearm with a pocket knife to free himself from a boulder that was pinning him down in a mountaineering accident.
There is another category of people who pride themselves on being self-sufficient. They attempt their own unique