This was not your average double stabbing, recalls trauma doctor
I often look at my pager sitting next to my mobile phone and think, "How are we still using this 1950s technology in 2019?"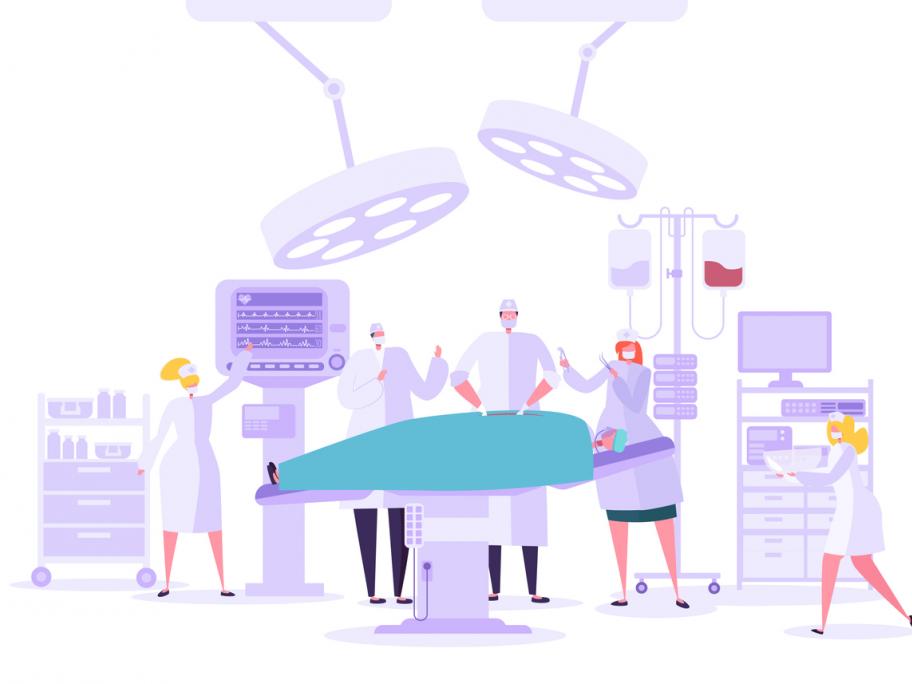 But we still unfortunately rely on these outdated, grossly obsolete prehistoric monstrosities.
Regardless, if my pager tells me I'm getting a car accident, I can predict that I will be getting some kind of car accident — rollover, car vs tree, car vs car, etc.
If it says I'm getting a fall victim, I can predict with at least 90% accuracy that it will be either an elderly person who lost his footing and fell