We all love Murtagh: But if you think reading it's hard yakka, try editing it
The first thing you notice when you pick up a copy of Murtagh's General Practice is its weight.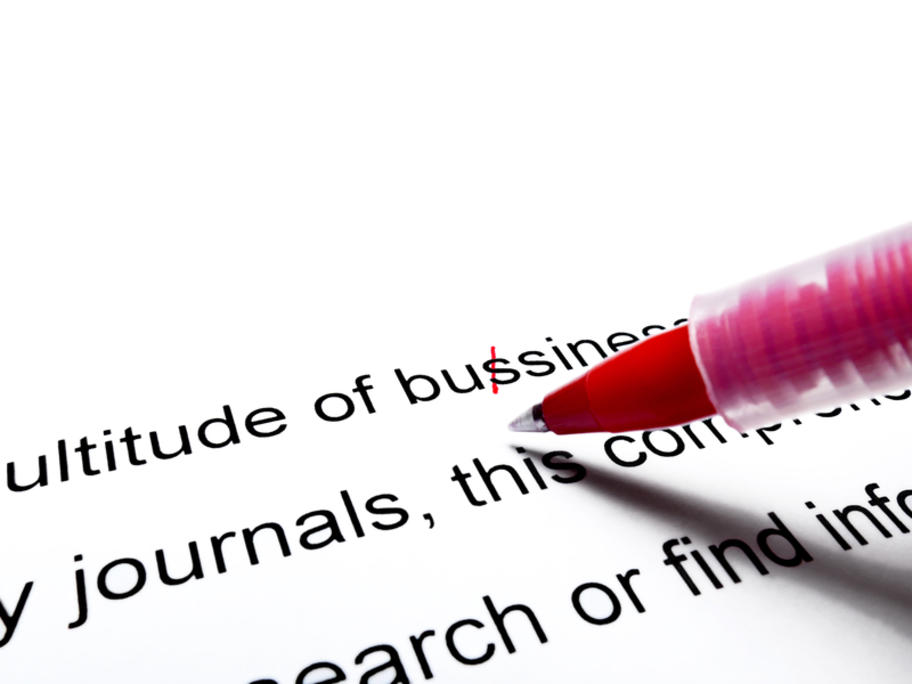 If the early editions contained a line about hitting wrist ganglions with the family bible, they might well have warned against using the 'Bible of general practice' as your hammer; it's a hand-crusher.  
At least one of the eight Murtagh editions sits on the shelves of most general practices in Australia — and even more overseas.
Now translated into 13 languages, Murtagh's General