We're all to blame for aged care's coronavirus tragedy
The way we care for older Australians lines up with the way we care for Indigenous Australians, Australians with mental illness and illegal immigrants.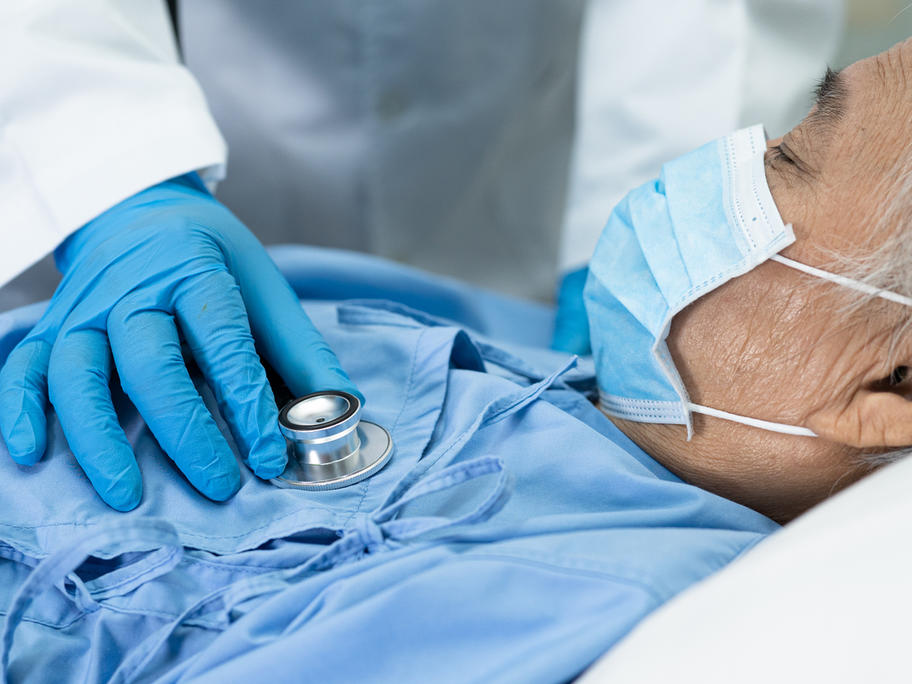 Each challenges our sense of self, our ethics and moral persuasion. 
Our response as Australians to the challenge of aged care varies widely.  
What does it mean, in Australia, to care for older people? The picture is not all pretty. A walk through an aged care facility reveals a variety of attitudes among friends and relatives to those who are