We've just had the hottest Nov on record - it's time to act on climate-health
Australia has just recorded its hottest November on record, only months after the devastating bushfires of last summer that ruined the lives and livelihoods of thousands.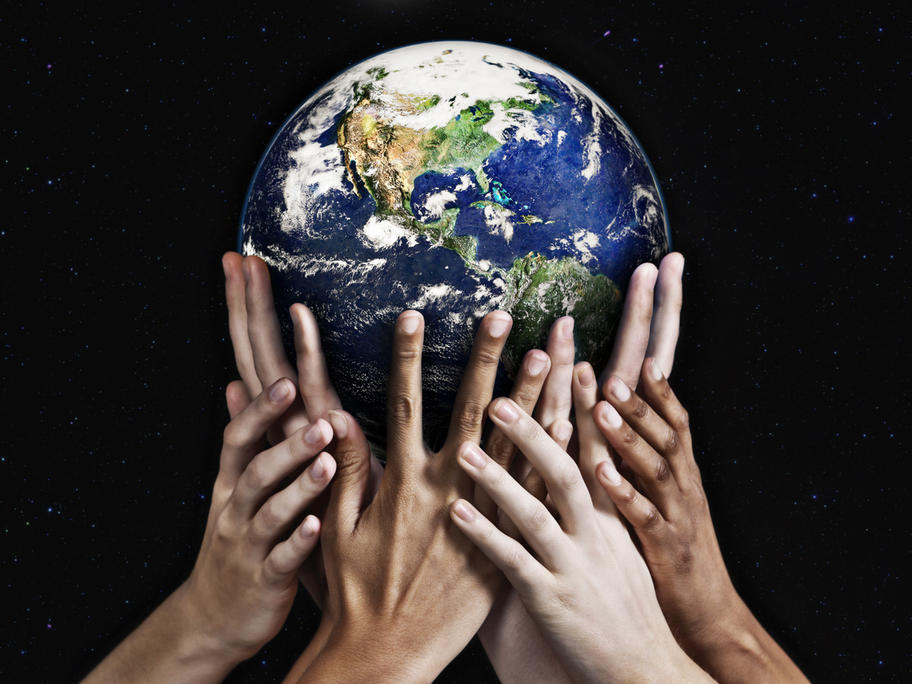 Climate change is doing its deadly work. Australia is already about 1.5℃ warmer than it was 100 years ago, and there is worse to come.
As our continent continues to warm, we will have to endure harsher heatwaves and