'What the **** are you doing?' - It's hard work having a non-medical spouse
When one is looking after the health of patients, there are limits to the means employed to push one's message.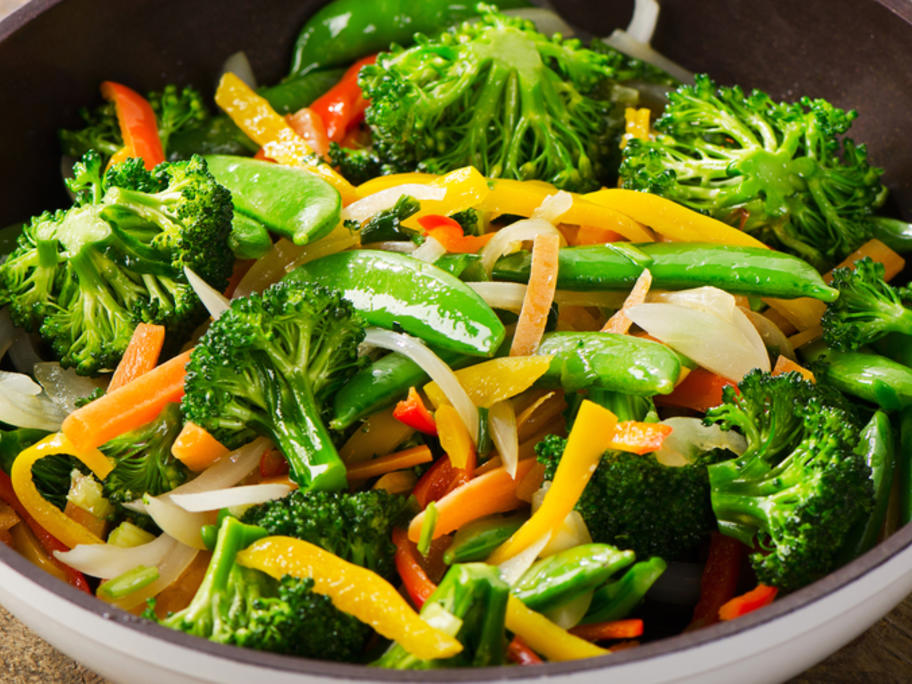 After all, one must remain professional, knowledgeable, empathetic and good-humoured at all times.
And, when called for, extraordinary efforts may be extended to help your patient obtain optimal health benefits.
For rational and motivated patients, a presentation of the facts and the basis underpinning your proposed treatment regimen is sufficient for a successful